City at Peace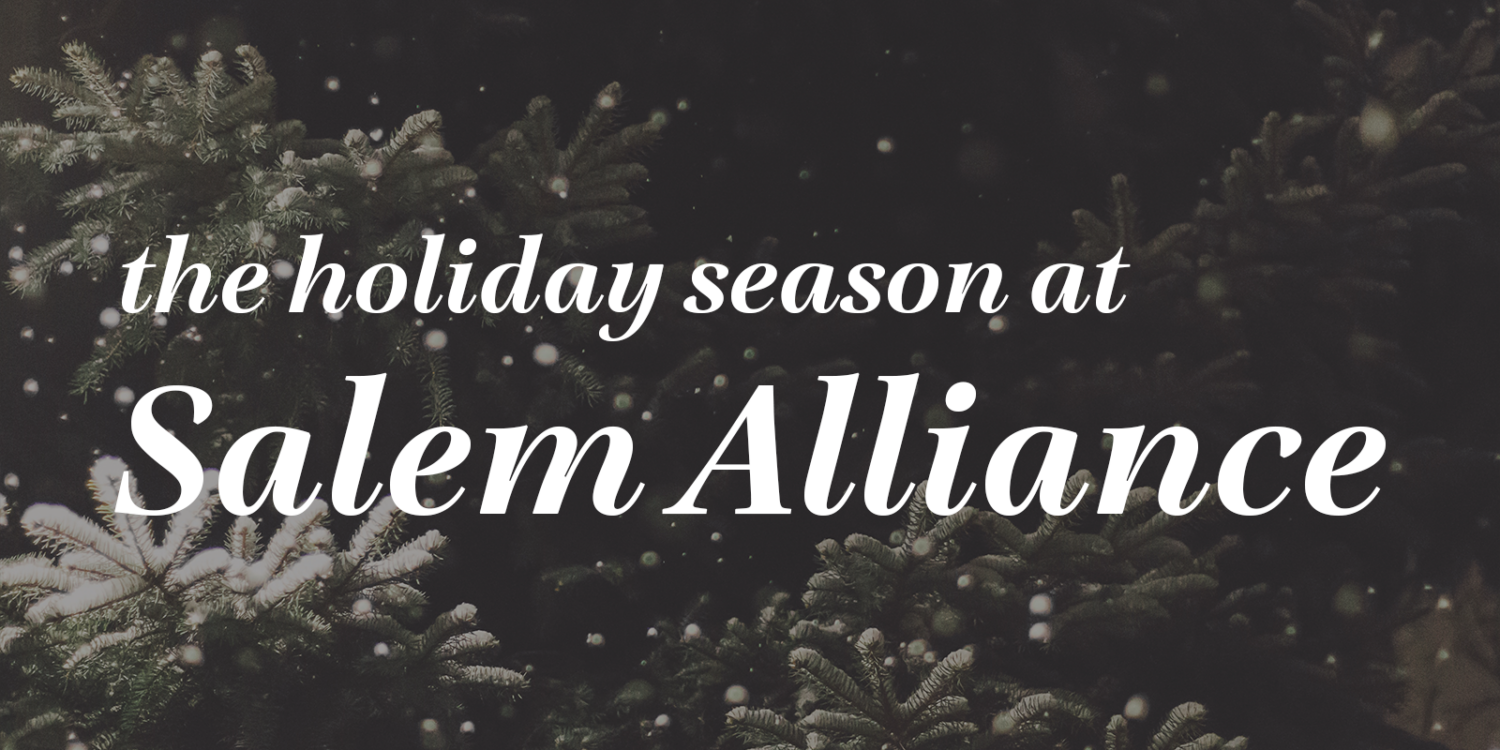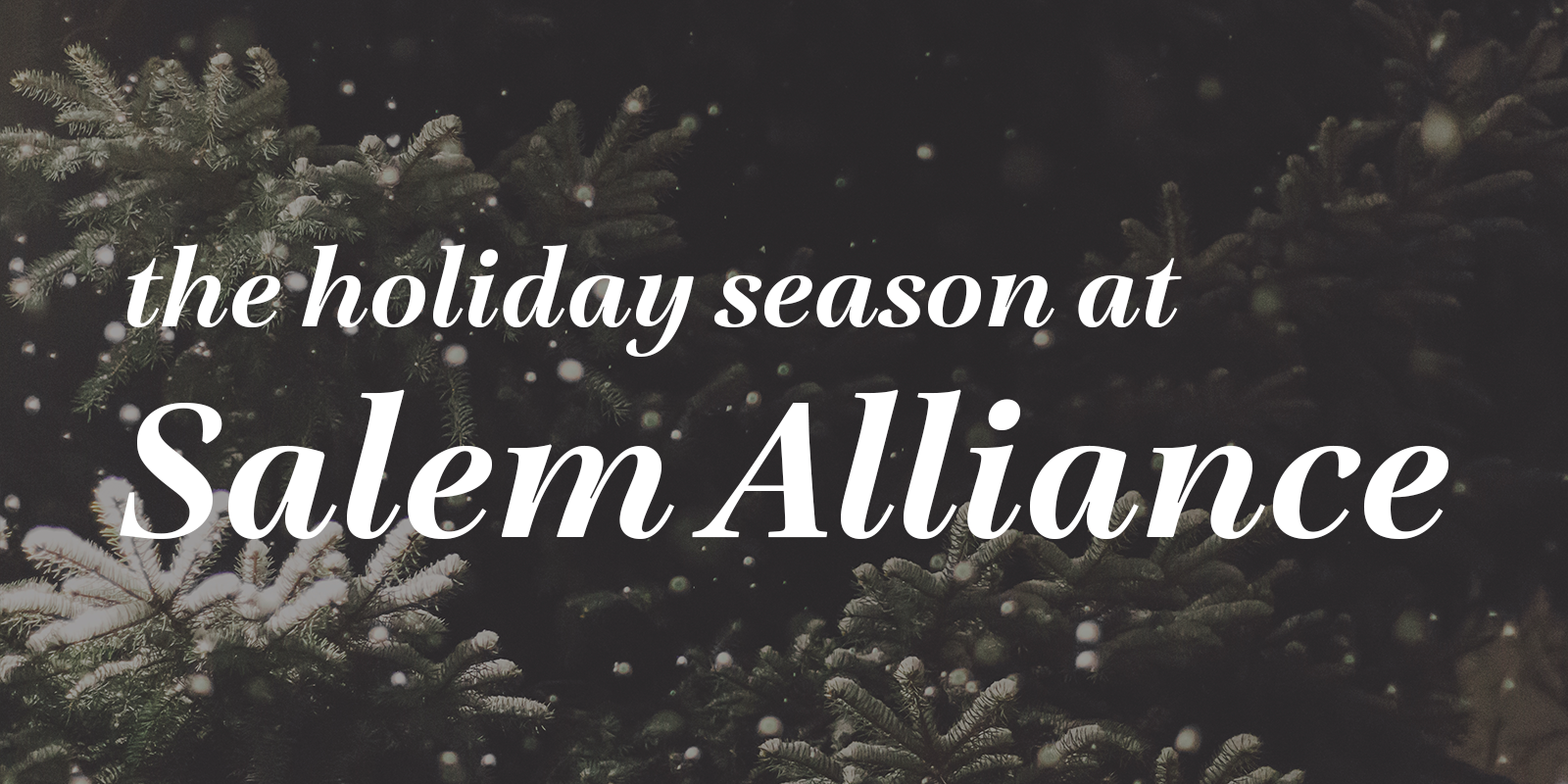 Join us for this holiday season!
Below are ways for you to serve and enjoy this joyful season with us.
Join us Wednesday, November 22 at 6:30 pm for a night of worship and giving thanks together.
Join us on Sunday, December 24 at 1:00 pm, 3:00 pm, 5:00 pm, or 11:00 pm for our Christmas Eve Service. GLO classes will be open at 1:00 pm. OMNI classes, for infants–five years old (not yet in kindergarten), will be available at 1:00 pm and 3:00 pm. Livestream and ASL will be available at 3:00 pm.
Please note we will have no service on Saturday, December 23.
Join us on Saturday, December 30 at 5:00 pm or on Sunday, December 31 at 8:00 am, 9:30 am, or 11:00 am.
Salem Alliance Church's main office will be closed for business throughout the holiday season. Our offices will be closed Thursday, November 23, Friday, November 24, as well as Monday, December 25 and Monday, January 1 (as our offices are usually closed on Mondays). Thanks for your understanding.