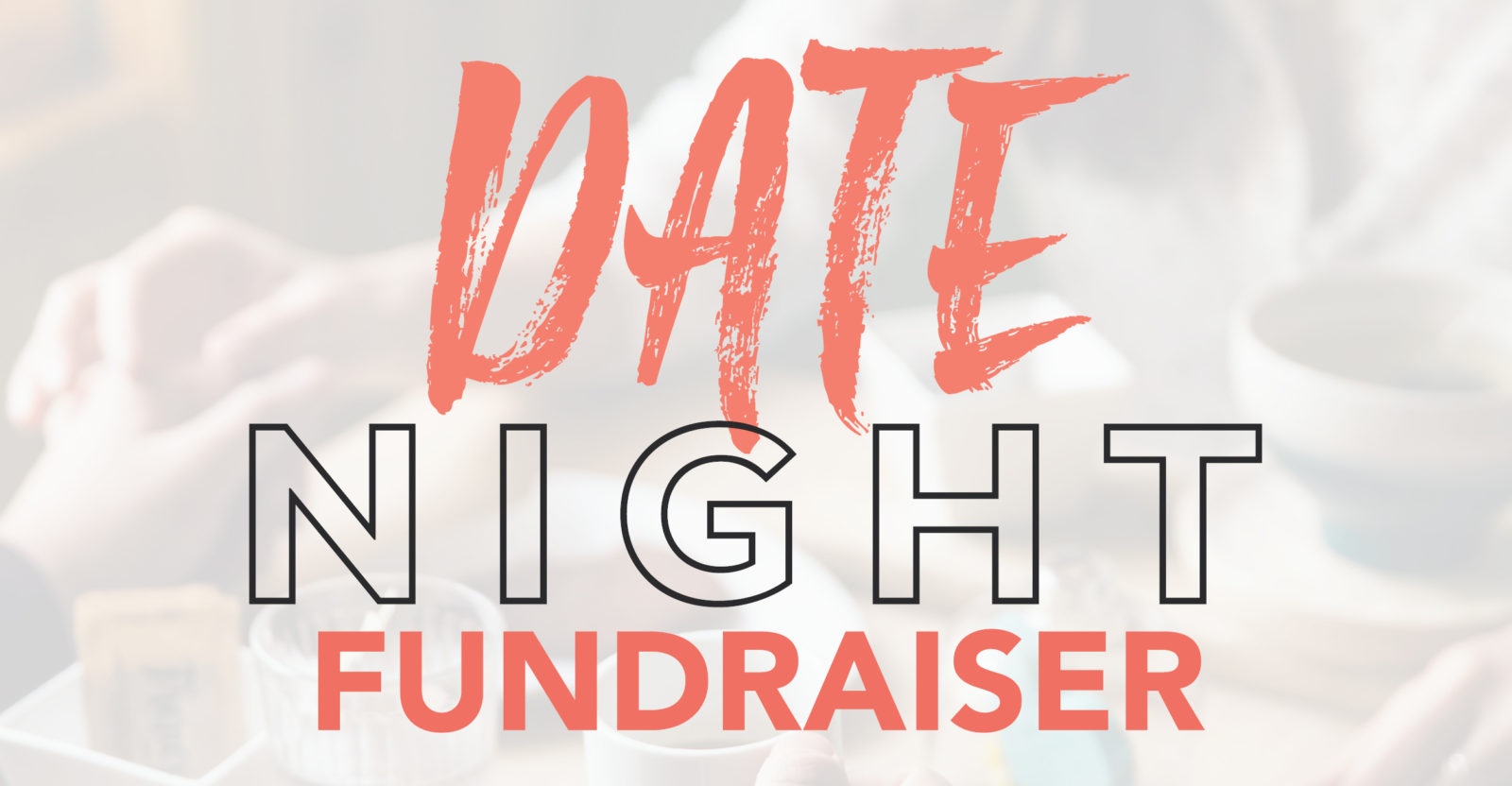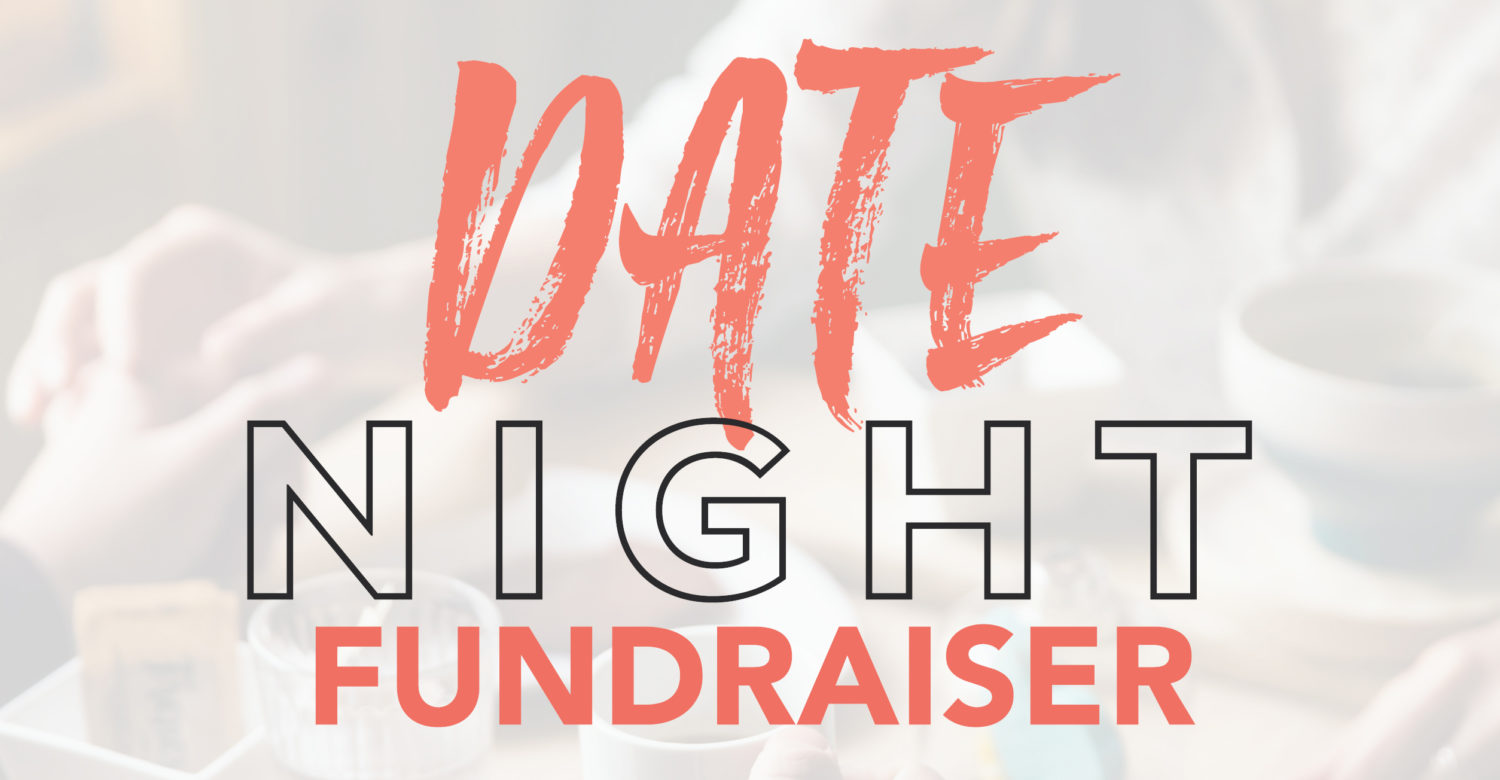 Date Night
Date

October 1, 2019

Time

6:00 pm
We watch your kid(s). You go on a date and get discounts to local restaurants. We get a tax-deductible donation from you. It's a win-win-win.
The Young Adults ministry at Salem Alliance is providing child care on two nights (Tuesday, October 1 and Friday, October 4), for three hours each night, so that parents can go on a date. On top of that, we have partnered with local restaurants to give you incredible discounts on food/drinks if you use our fundraiser. This is for kids roughly between the ages of 1–10. As an added bonus, if you register your child(ren) early and make an early donation of $30 or more, you will be entered to win a $25 gift card to a local restaurant that you can use on your date. All of our leaders and volunteers are background checked.
We are asking parents/grandparents to make a tax-deductible donation that will be used to help Young Adults go on ministry trips (Fall Retreat, overseas missions, etc.) throughout the year.