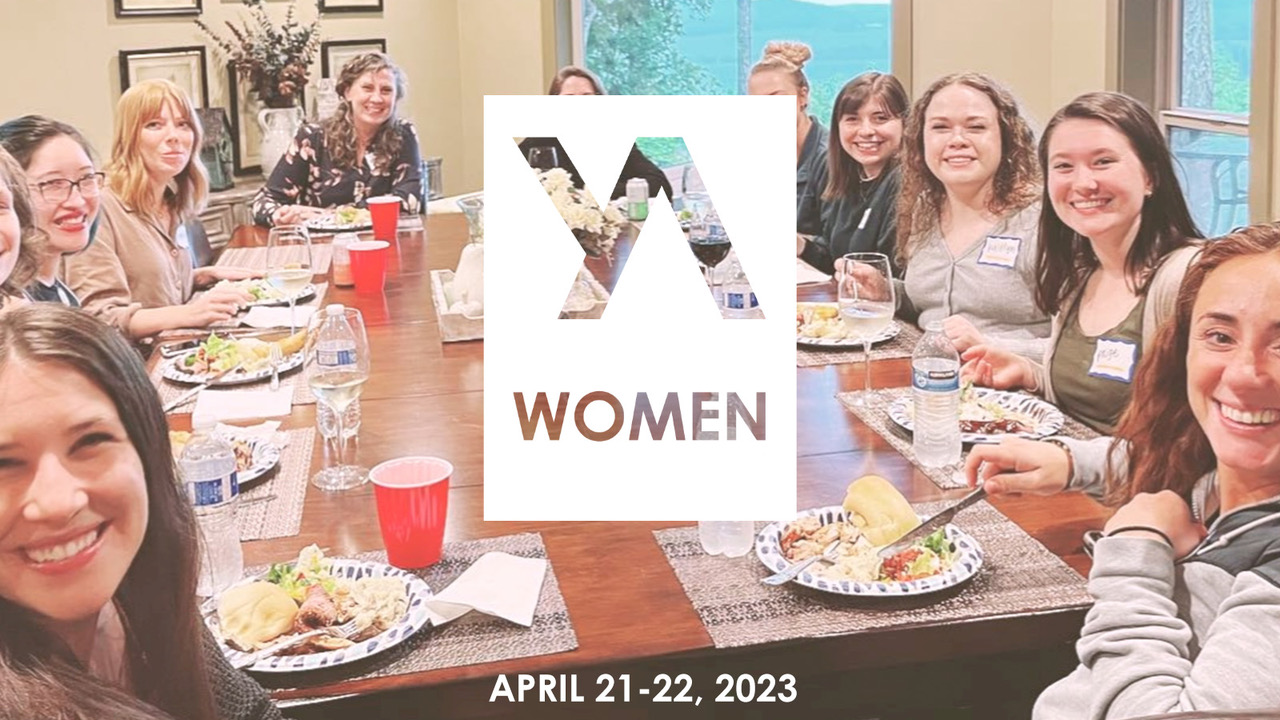 YA Women
Date

April 21–22, 2023

Cost

$35
YA Women is an event for young adult women who are married, single, dating or engaged. We are exploring the big topics of body image, shame, sex, identity and self-worth in a safe space. Whether you were at this event last year, or it's your first time, you won't want to miss this extended opportunity to hear from Laura Scharer, Natalie Folkert and Jill O'Connor. This event is in Salem, so you'll be able to sleep in your own bed. There will be 4 sessions and 3 meals together. Register below!
Join us on April 21 from 6:00 pm–9:00 pm, and April 22 from 11:00 am–9:00 pm.
Registration closes Friday, April 21. Space is limited. Please contact Rachel Knowles for more information.