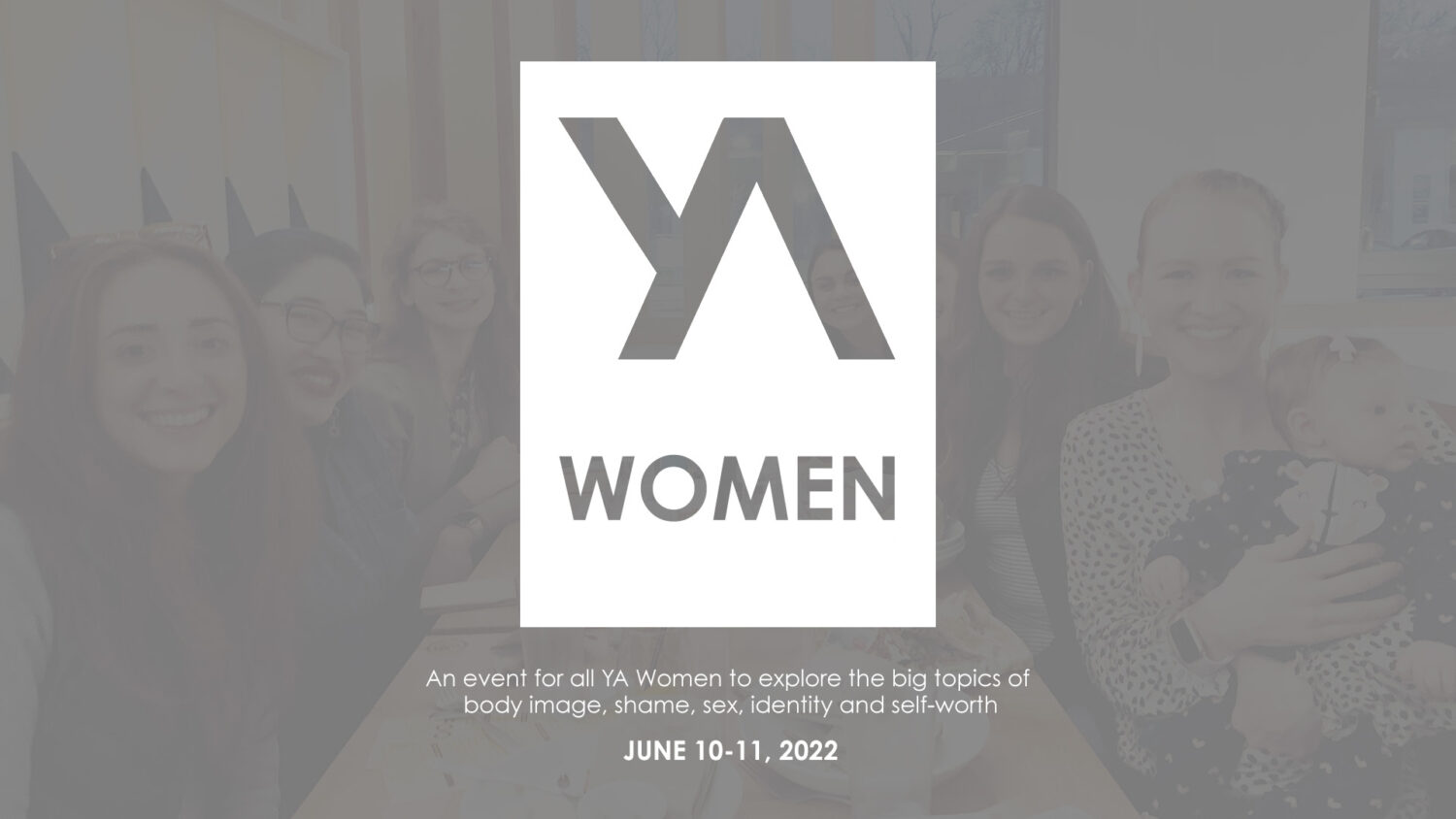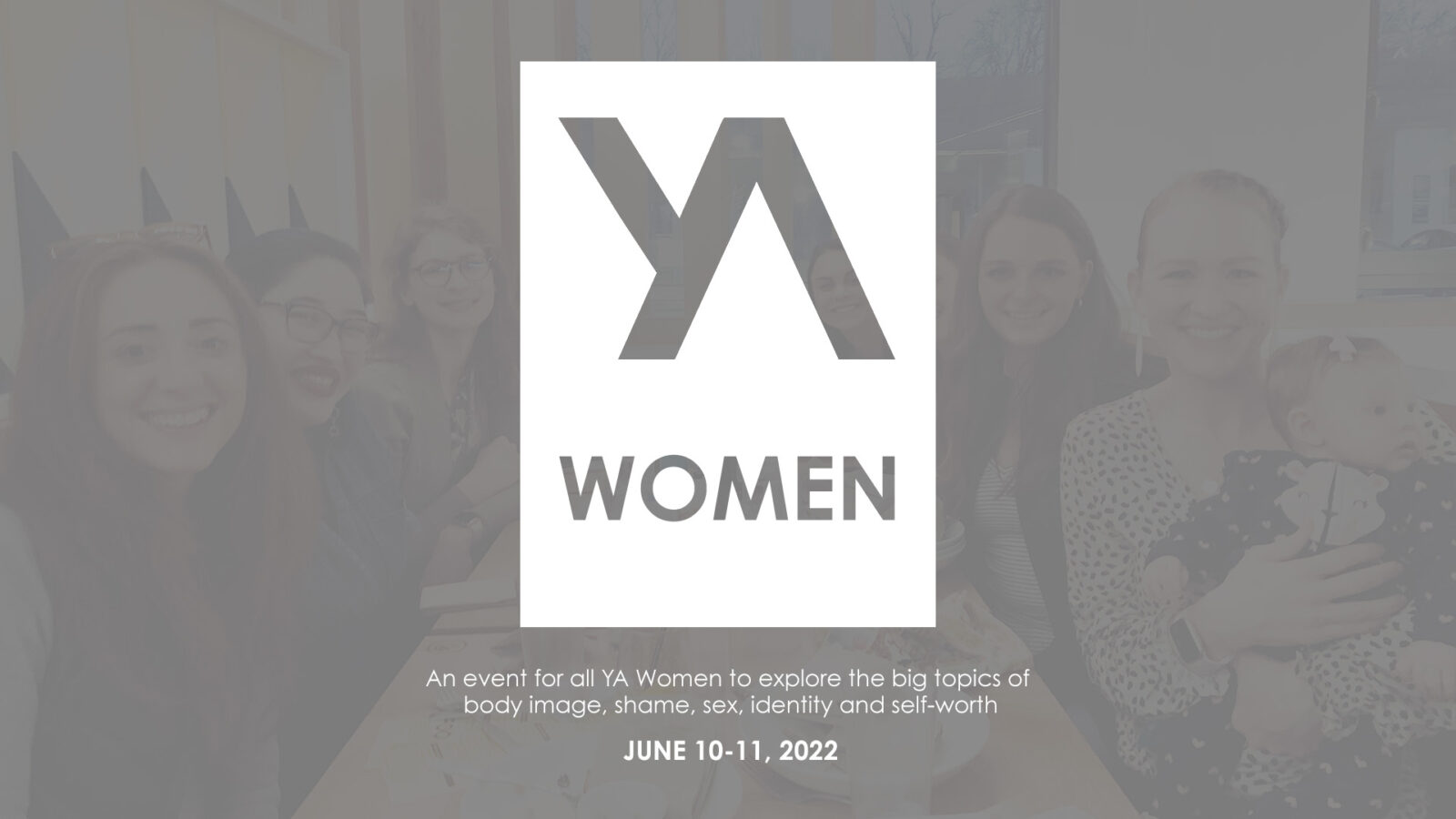 YA Women
Date

June 10–11, 2022

Cost

$20
YA Women is an event for women who are married, single, dating or engaged. We are exploring the big topics of body image, shame, sex, identity and self-worth in a safe space. This is an overnight event for all young adult women, taking place in Salem at a beautiful home. An incredible dinner and breakfast will be provided, as well as snacks throughout your time.
Join us June 10 @ 6:00pm – June 11 @ 11:00am.
Registration deadline – Wednesday, June 8. Space is limited. Please contact Rachel Knowles for more information.