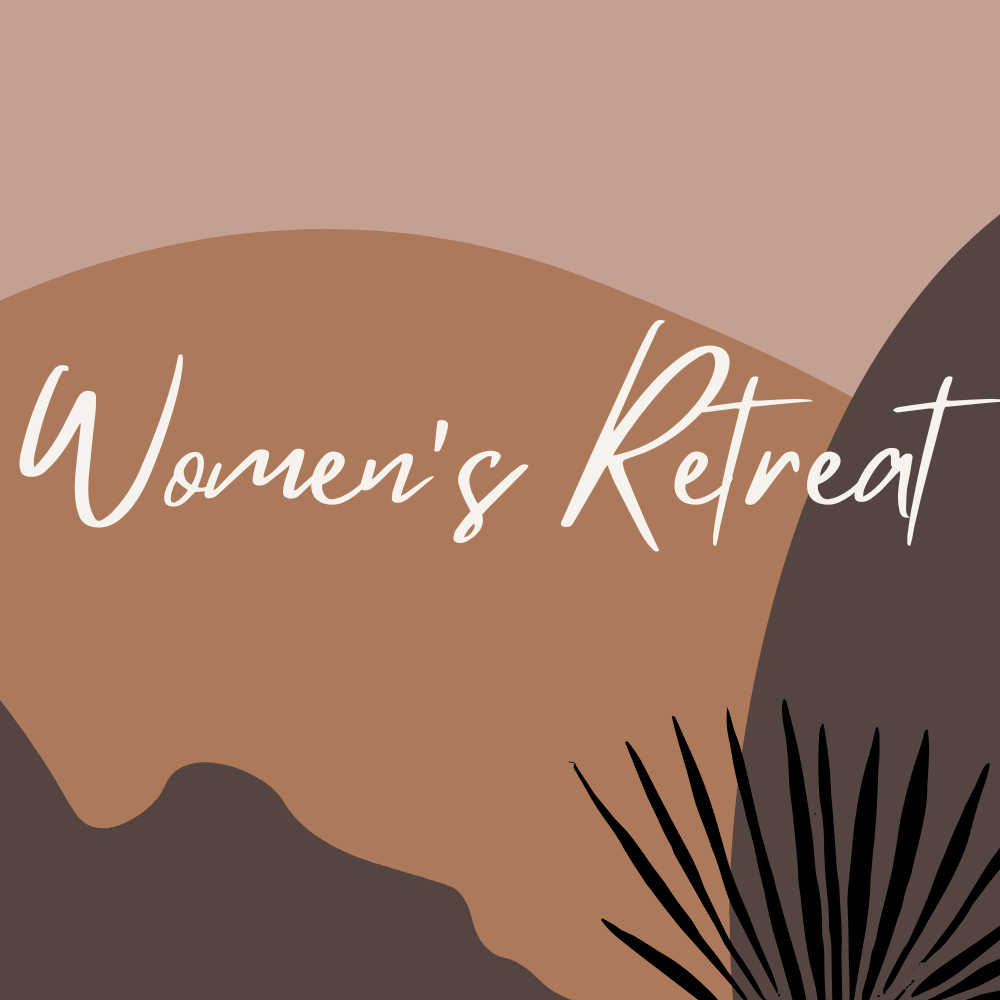 Women's Retreat 2023
Date

October 27–29, 2023

Location

Cannon Beach, Oregon

Cost

$245 - $295
Women's Retreat is happening at Cannon Beach, Oregon, on October 27-29th. Our theme is God's Faithfulness in Our Stories. Everyone loves a good story. Maybe that's why we spend so much time engaging with stories found in books, movies and shows. But what about your story? What are your thoughts and feelings about it? We each have our own unique story that we are co-authoring with our Creator; and our story is very important. Yet often because of hurts, wounds and choices we abandon our story, avoid particular chapters, or are angry or resentful of the story that's being written. What if that could be different? What if we could embrace our story, find healing and redemption in the painful parts and live into the hope that is being written through it? What if the old story became something new and powerful, even a source of deeper connection with others?
Come and join us as we invite you to explore your own unique story, infuse it with empathy and grace, and experience the hope Jesus offers us through the merging of our story with His story. Our women's retreat will include worship, teachings, one-on-one time with God, and small group time for processing and sharing.
Registration deadline is Friday, October 20. 
Contact Morgan Tyler with any questions.