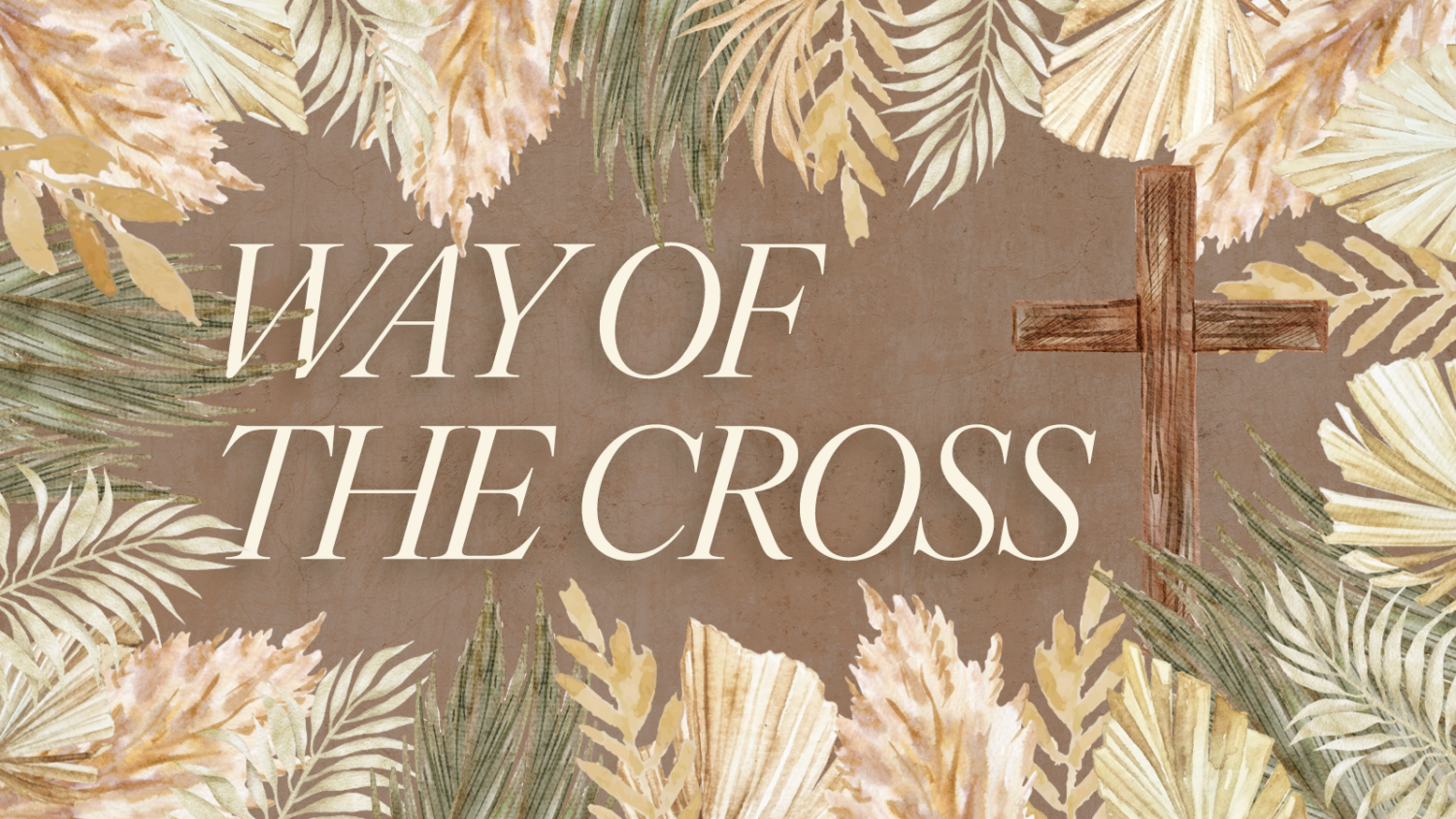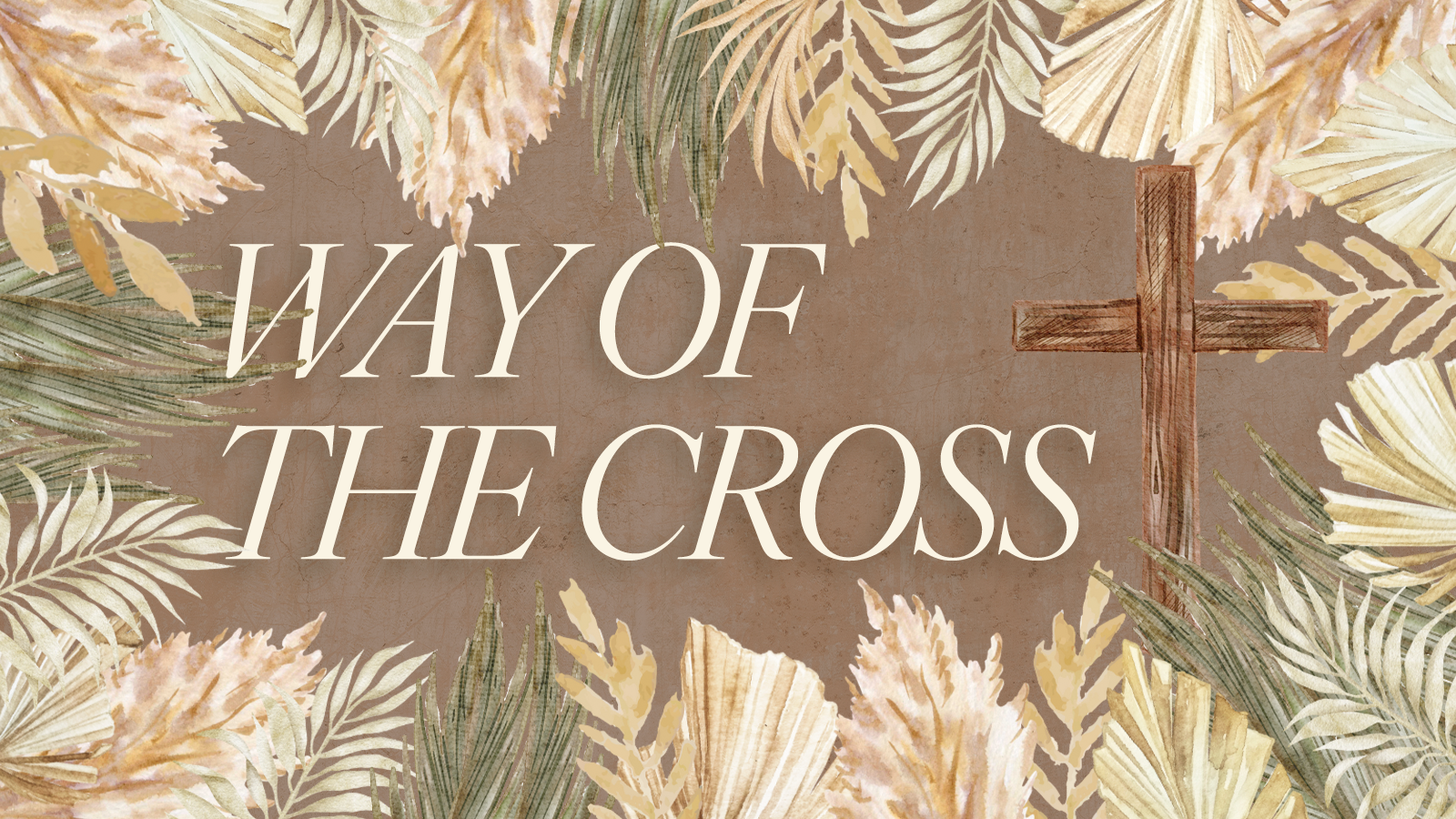 Way of the Cross
Date

April 4–7, 2023

Location

Cedar Hall

Cost

Free
The Way of the Cross prayer path is an interactive walk-through helping you experience Holy Week. The Way of the Cross will be open from Tuesday, April 4–Thursday, April 6 from 8:30 am–8:30 pm and Friday, April 7 from 8:30 am–2:00 pm in Cedar Hall.
This prayer path will be an element in this year's Good Friday service (an open house experience). We would encourage you to experience the prayer path during Holy Week, and then walk through it again during the Good Friday experience.
No registration is required, so please feel free to invite friends and family. Please reach out to Sarah Morrow with any questions.