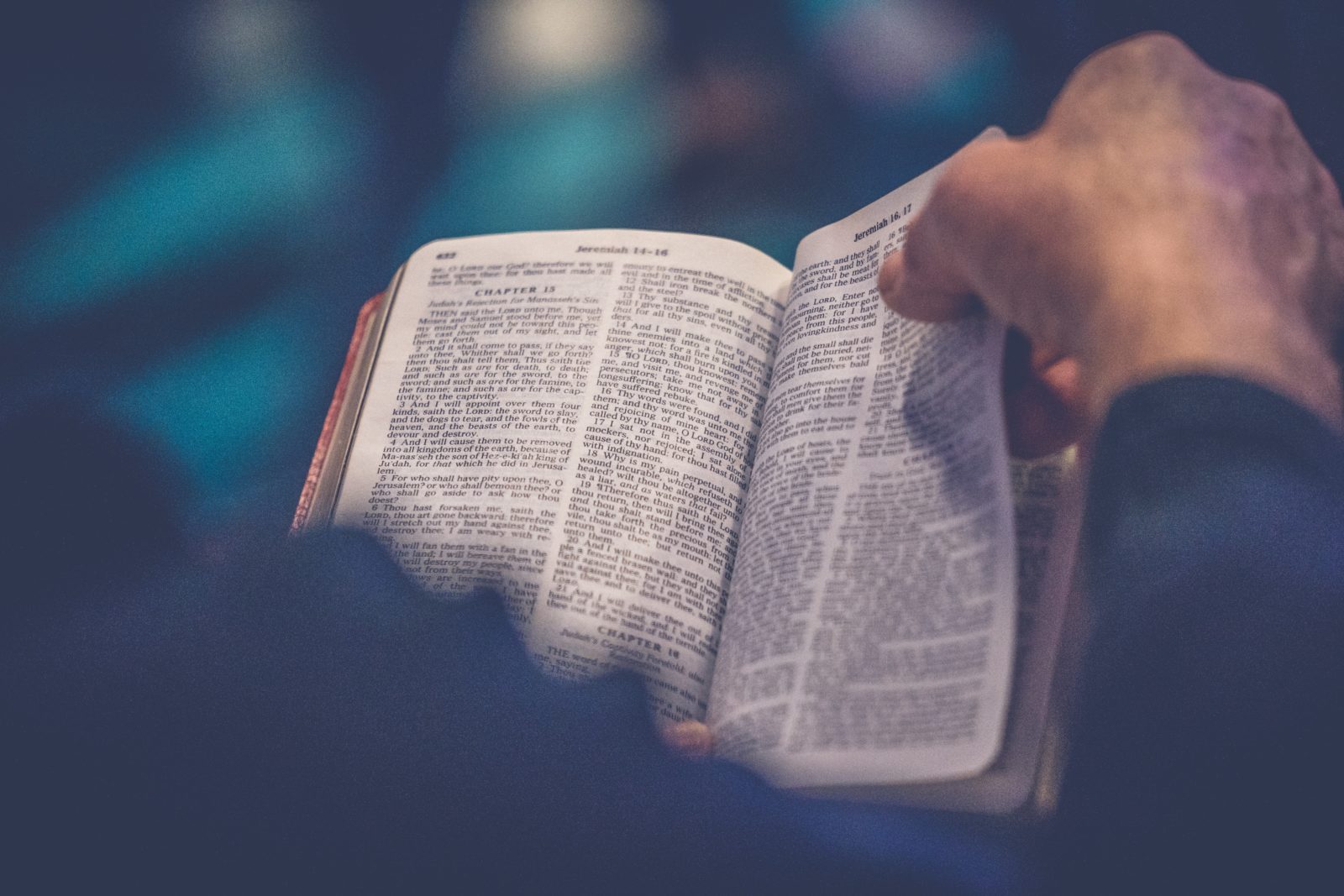 Tuesday Night Bible Study
Date

June 30, 2020

Time

6:30 pm
All high schoolers, both guys and girls, are invited to join this Bible Study on Tuesday nights from 6:30-8:00 pm. Maija & Terry Tuggy, two of our trusted and awesome volunteers, are leading a year-long Bible study in their home for students who want to take the next step in knowing and studying the truths of the Bible.
LOCATION
In the home of Maija and Terry Tuggy:
1830 Juntura Ct. S Salem, Oregon 97302
QUESTIONS
For any questions, text Maija Tuggy at (360) 567-7693.