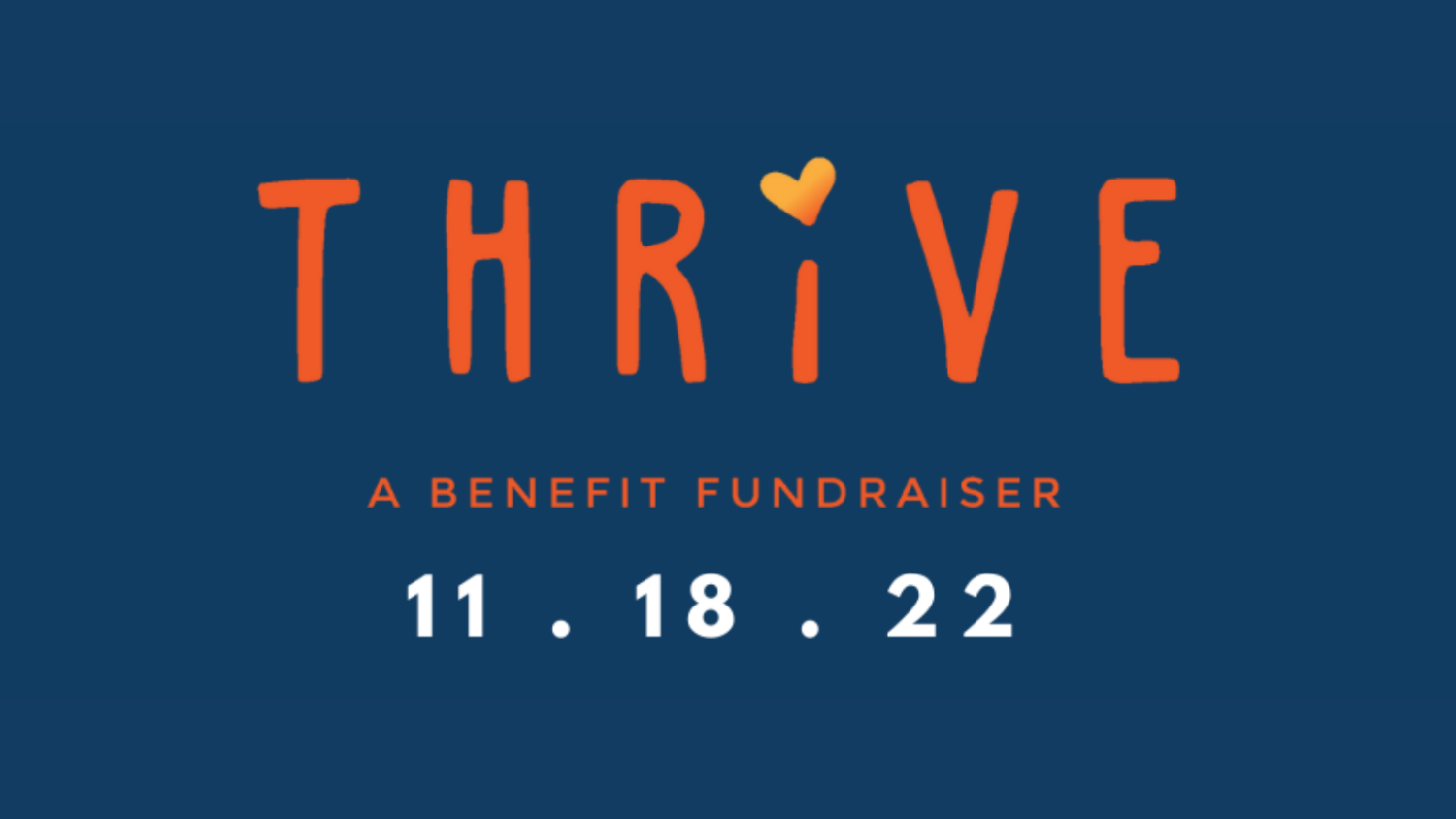 THRIVE 2022 (Salem For Refugees)
Date

November 18, 2022

Location

Willamette Heritage Center Spinning Room – 1313 Mill St SE Salem OR, 97301
Our partners at Salem For Refugees have invited us to THRIVE, a fundraiser in support of refugees (our new neighbors). You will experience powerful stories of resettlement, celebration of all that has been accomplished in their first six years and you'll enjoy delicious treats prepared by new neighbors during the event. You will be given the opportunity to financially support Salem For Refugee's vision to see all refugees THRIVE in our city. Join them in making Salem a welcoming place!
Join us Friday, November 18 for THRIVE. There will be seatings at 4:30 pm and 7:00 pm.
For more information, click here and visit Salem For Refugee's website. Table Host registration is now open on the Salem For Refugees website, but general registration can be found below. Register today!