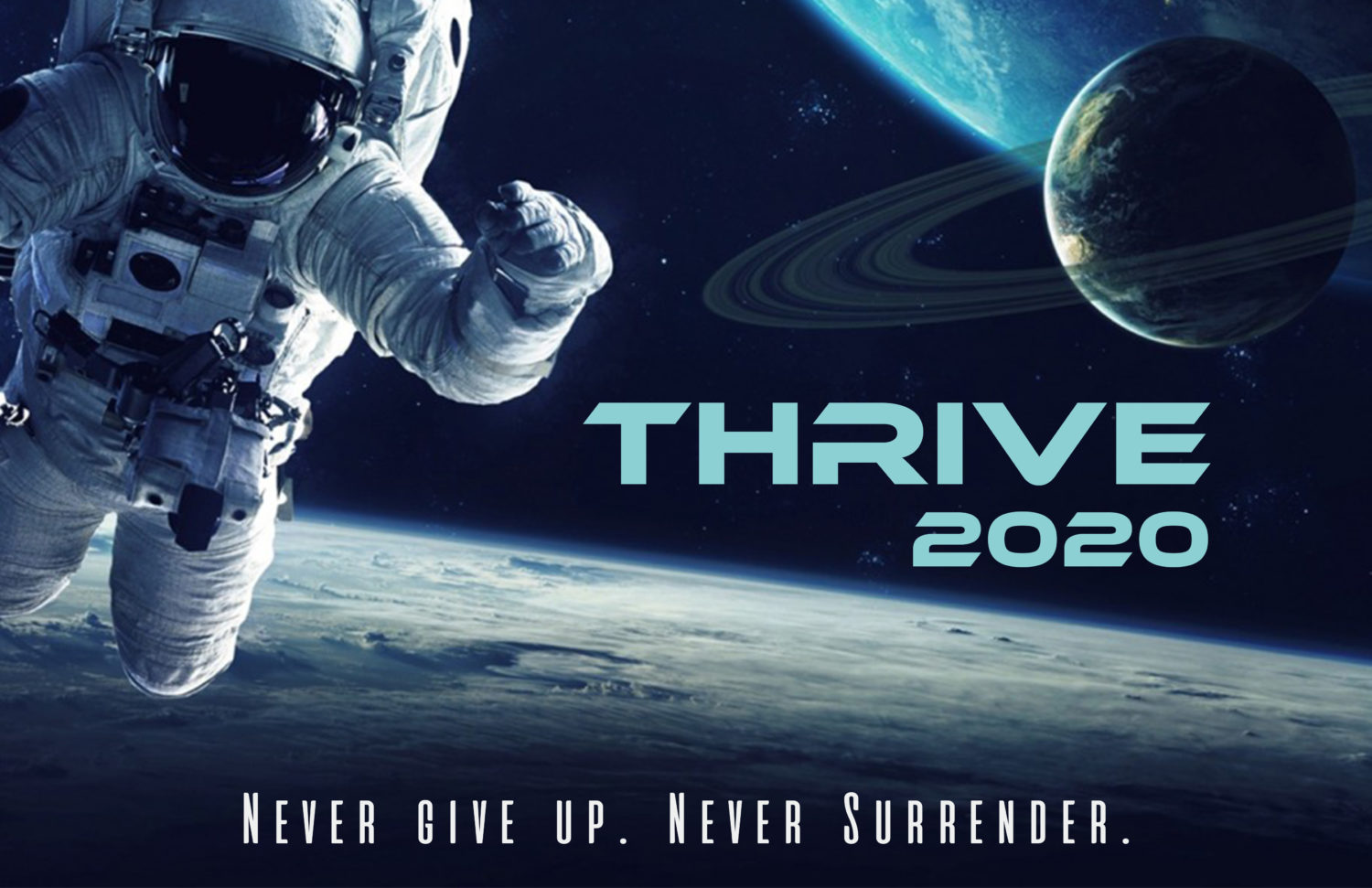 Thrive Retreat (Middle School)
Date

November 7, 2020

Time

9:00 am–9:00 pm

Cost

$25
Thrive is the middle school retreat we host every fall. This year, our retreat looks more like a "staycation" due to COVID-19. We are beyond excited to host your middle school child for the day in the main church building. We will share meals, play crazy games, listen to messages from scripture and worship together.
We will do all this while maintaining COVID-19 regulations and guidelines. Due to state guidelines for this event, space is limited.
Although we are not able to hold our SWEAT fundraiser this fall, many of you currently have SWEAT funds available. If you would like to use your SWEAT funds (or check your SWEAT balance), please email Rachel Knowles at rknowles@salemalliance.org to receive a coupon that you can use when you register.