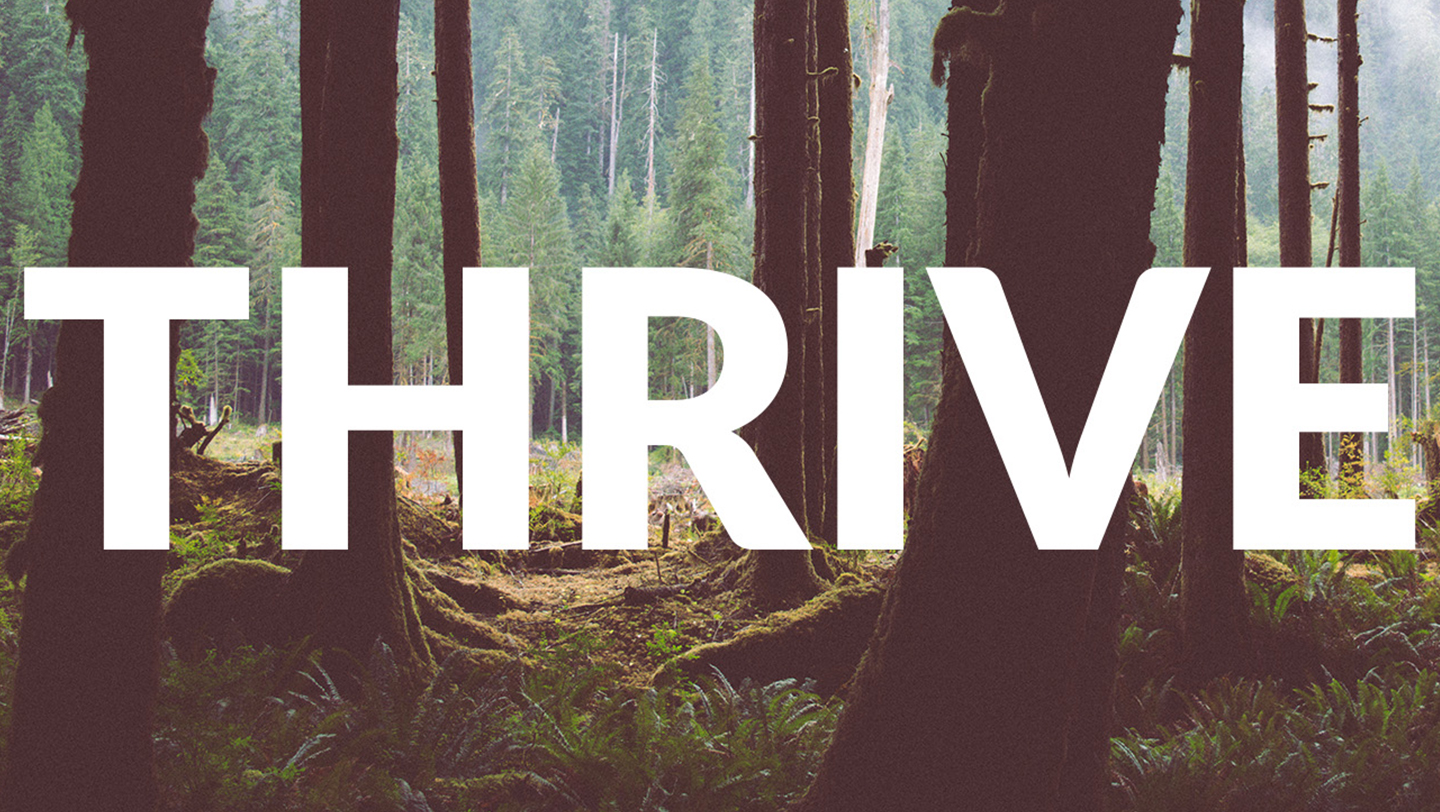 Thrive: Middle School Retreat
Date

October 18–20, 2019

Location

Trout Creek Bible Camp

Cost

$145 (Due October 9)
Sorry, registration for Thrive is now closed.
TRIP DETAILS
Departure: Friday, October 18 at 5:00 pm
Meet at the Youth Center (548 Shipping St. NE) at 5:00 pm (no earlier please). Eat before you arrive.
Students are responsible to be checked in and load their luggage on the trailer by 5:15 pm. Group meeting in the Living Room of the Youth Center at 5:15 pm. We will leave at 5:30 pm.
Return: Sunday, October 20 by 1:00 pm
We will return to the Youth Center by 1:00 pm. We will be sending out a text with updates about our return time.
WHAT'S INCLUDED
Cabin lodging, transportation, zip line, rock wall, gym, carpet ball, games, prizes, fun, t-shirt, 4 meals (breakfast, lunch, dinner, breakfast) and memories galore.
EXTRA: PAINTBALL
$20 per person, you must sign-up for paintball with registration (cost in addition to regular registration cost). Be sure to bring appropriate clothing and shoes.
WHAT TO BRING
Bible, pen, journal, clothes (appropriate for the weather), one outfit to get wet/messy in (no bathing suits please), toiletries, sleeping bag, pillow, towels, flashlight, smiles, energy and a great attitude.
WHAT NOT TO BRING
Tobacco, alcohol, gun/weapons, knives, farm animals, explosives, pets, etc.
CELLPHONES/IPADS/TECHNOLOGY
Please leave them at home. We are spending the weekend with PEOPLE, and we do not want technology to capture your attention during the weekend. If you feel like you need your phone for emergency purposes, you can bring it and check it in. Katie will have access to the phone to be used if needed.
QUESTIONS?
E-mail Rachel Knowles: rknowles@salemalliance.org.