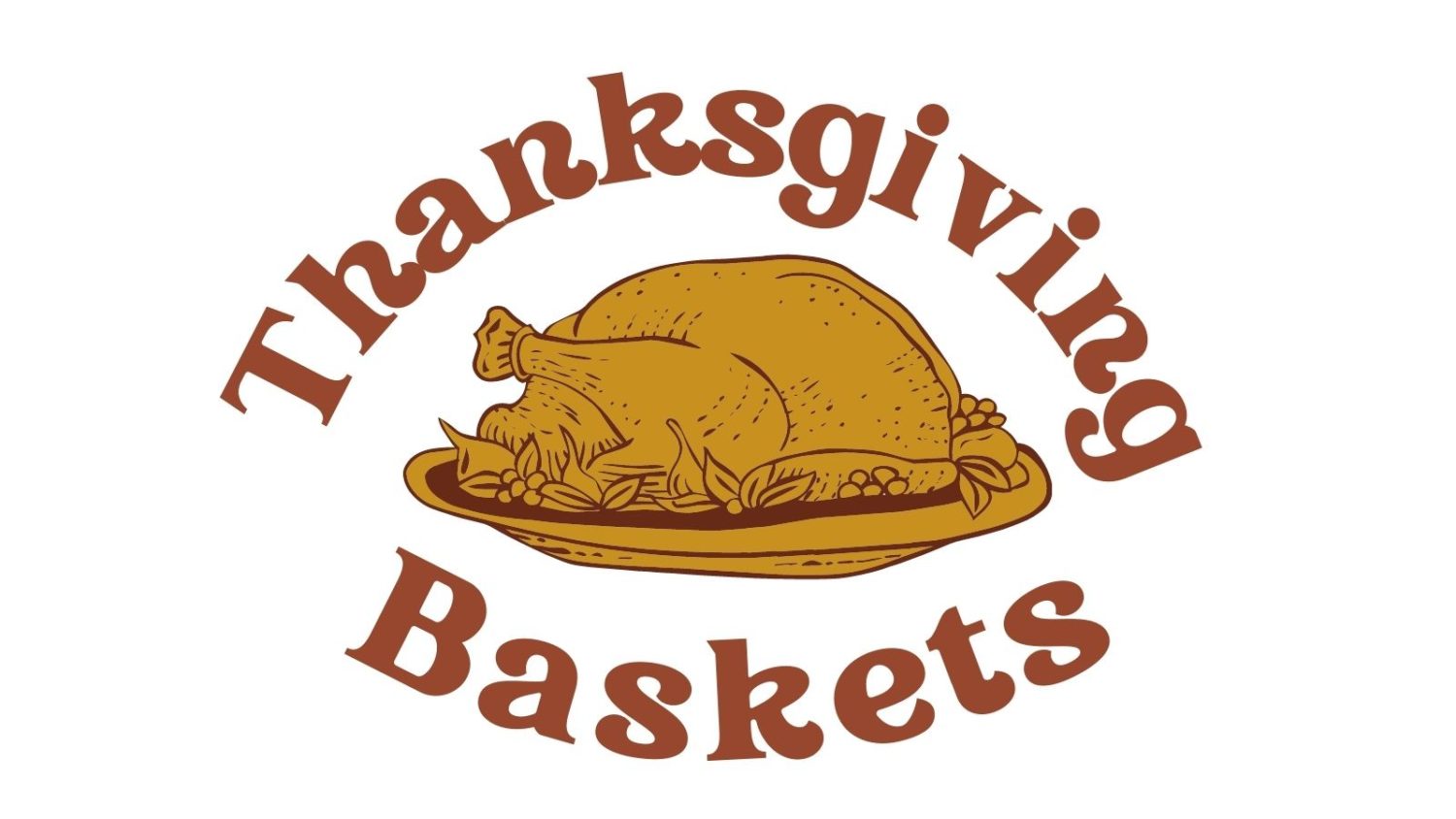 Thanksgiving Baskets
Salem Alliance has a time honored tradition of providing Thanksgiving meals to our neighbors in need. Join us as we bring Jesus to our neighborhood in the form of food and kindness. You can support Thanksgiving Baskets in the following ways:
Information & Details: In this document, you'll find all of the details for Thanksgiving Baskets.
Donate: Your donation will contribute to providing a Thanksgiving Basket to a family. Each basket costs approximately $75.
Volunteer: We need 92 people to help shop, deliver, sort, assemble and distribute. Register below.
Letters of Blessing: We invite you to write a letter of blessing to be included with a Thanksgiving Basket. Email your letter of blessing to Ashley Dalen, Pastor of Neighborhoods at neighborhoods@salemalliance.org.