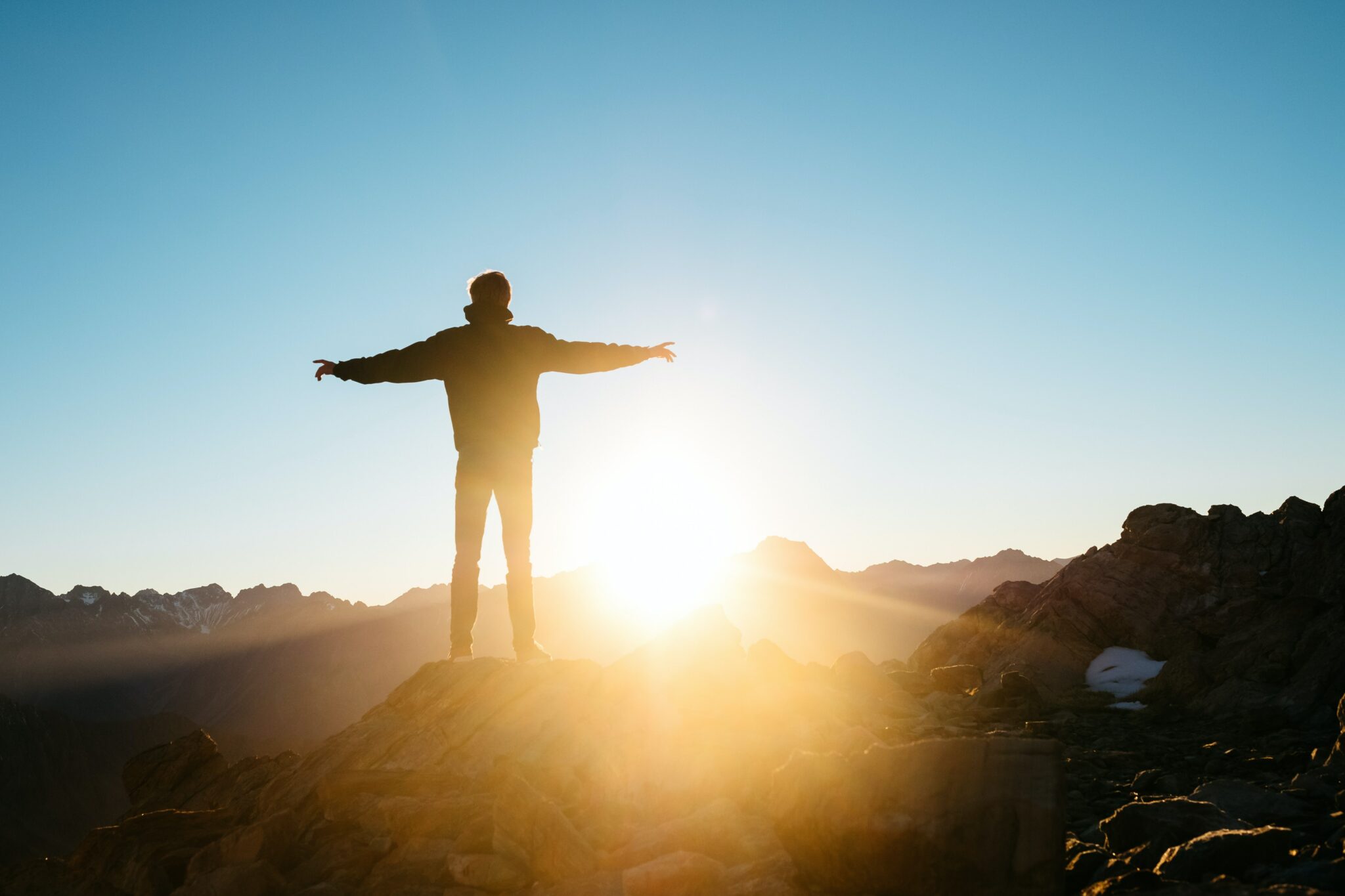 Sunrise Prayer
Date

May 27, 2022

Time

6:30 am–7:30 am

Location

Upper Room // 4th Floor of Broadway

Cost

Free
Our next Sunrise Prayer is this Friday, May 27 from 6:30 am–7:30 am in the Upper Room (on the 4th floor of Broadway Commons).
The goal is to contend for and bless our city as it wakes. We will continue these Sunrise Prayer times on the fourth Friday of each month. Please enter through the doors located by the elevator from 6:30 am–7:00 am, if you come after 7:00 am you may enter through the coffee shop. Feel free to join us anytime during the hour however, we will be following guided prompts throughout the hour. No need to RSVP – just come!
Click the register button below to sign up for monthly reminder emails and information. Feel free to invite anyone you know who would enjoy praying blessing over our city. Contact Ashley Dalen with any questions.