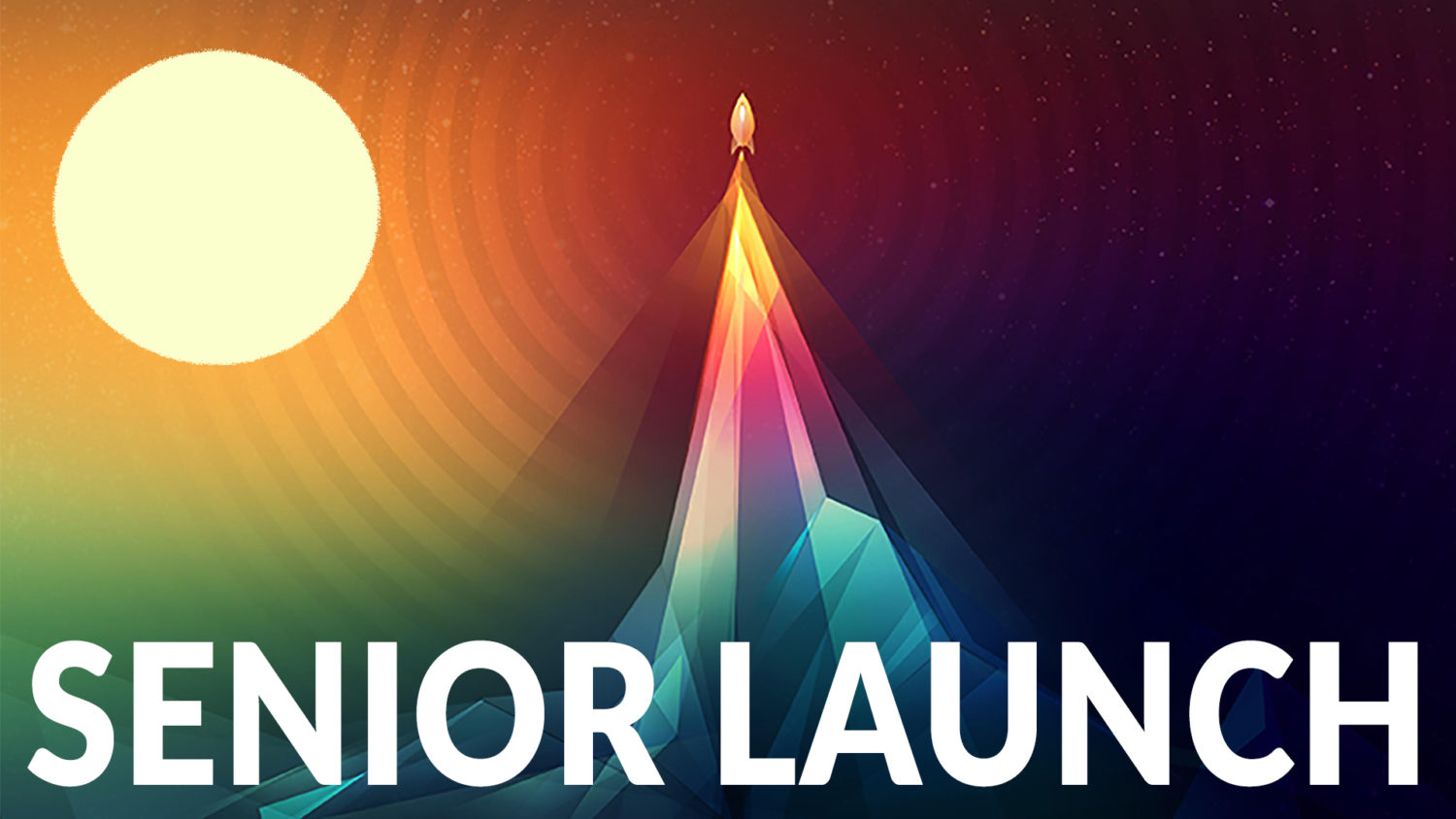 Senior Launch (High School)
Date

July 19, 2020

Time

10:00 am–8:00 pm

Location

Beginning at Riverfront Park & Ending at the McGinns Backyard (635 Hornet Dr N, Keizer, OR 97303)
We are so excited to spend a full day celebrating our 2020 graduating class! There will be lots of fun surprises throughout the day but these are the details you must know. Date/Details: Sunday, July 19 from 10:00 am–8:00 pm. We will be meeting at Riverfront park in front of the Carousel at 10:00 am. We will do some activities in this area and then later in the day we will be floating a section of the Willamette together. We will end our evening in the McGinns backyard (635 Hornet Dr N, Keizer, OR 97303) with dinner, two bonfires and a closing time together.
Drop off & Pickup: We (high school leaders) are unable to provide any form of transportation in Phase two of Covid-19 but here are some options for getting to and from this event.
Option 1: Have someone drop you off at Riverfront Park in the morning and then have someone pick you up from the McGinns house at 8:00 pm.
Option 2: Work with someone to drop a car off at the McGinns in the morning before getting dropped off at Riverfront.
Things to bring: water bottle, sunglasses, sunscreen, swimsuit/floating attire. If you checked on your registration form that you have a floaty, bring it (we can pump it up for you), a towel, clothes to change into after floating, a bag big enough to fit all the things you don't want to float down the river that will be driven to the McGinn's house, a bible, pen, journal, lawn chair and a mask (you are required to wear a mask at all times.)
We will provide: Morning Coffee, Snacks, Lunch and Dinner.