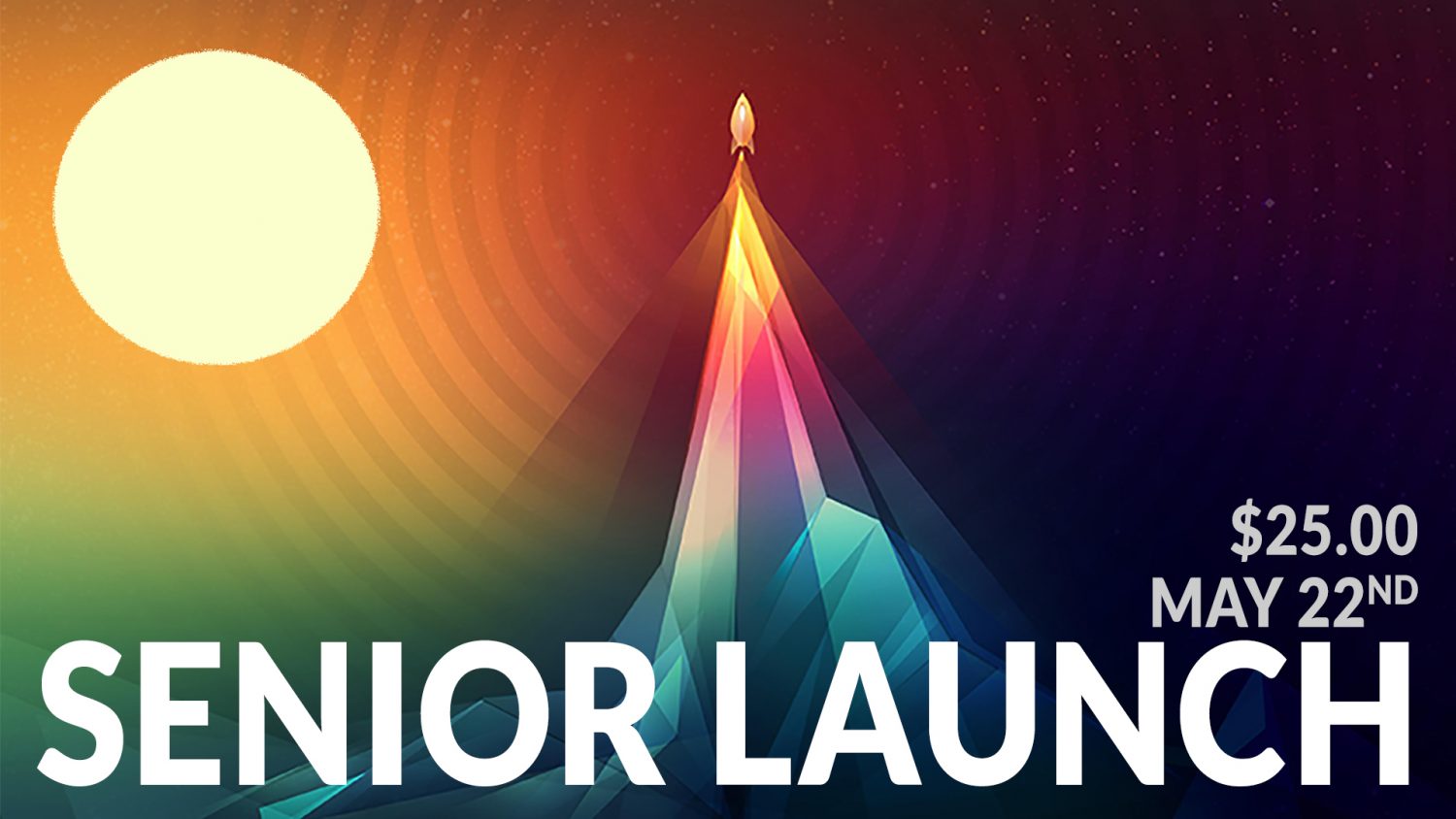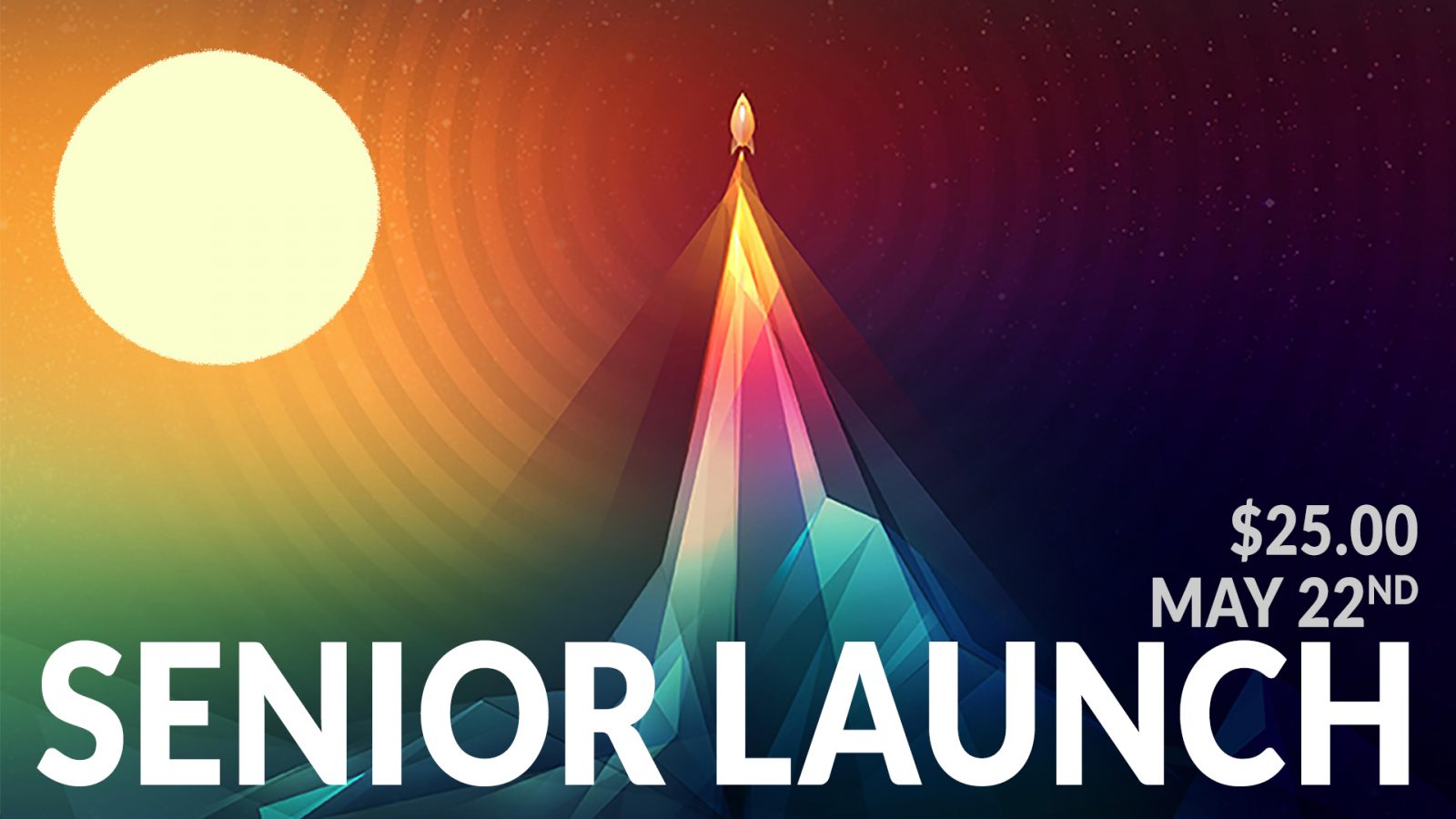 Senior Launch (High School)
Date

May 22, 2021

Time

10:00 am–8:00 pm

Location

Winema Christian Camp (5195 Wi Ne Ma Rd, Cloverdale, OR 97112)
Hey Seniors! The bottom line is we're going to miss you. We've rented out Camp Winema to spend the day hanging out together, eating good food, laughing, and passing along tools that we will help you with life after high school. It will be a fun and relaxing weekend away in the middle of a very chaotic season for you.
TRANSPORTATION AND DETAILS:
We are asking that you provide your own transportation to camp. It will take about 1 1/2 hours to drive there from Salem so plan to leave town around 8:30 am. We will provide lunch, dinner and some snacks. Please eat breakfast before you arrive. Bring a Bible, pen, journal, mask, towel (if you want to brave the ocean), water bottle, clothes for warm and cold/wet weather and a bag for all of your belongings.
COVID-19:
Health safety will be maintained through screening at check-in, social distancing, wearing masks at all times, and regular disinfecting of high-traffic areas. No food or drinks will be provided. Space is limited to a maximum of 50 and registration is required to attend. For more information, refer to our Student Ministry COVID-19 Guidelines found at flipsideyouth.com.