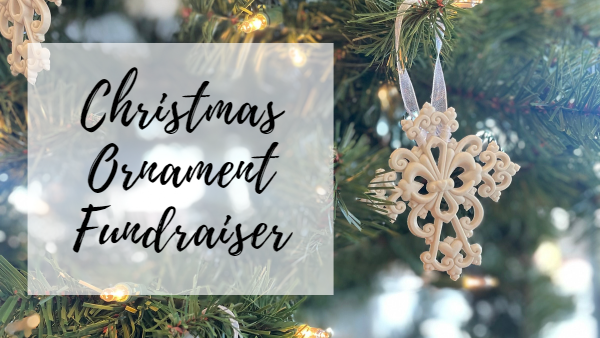 Salem Free Clinics' Annual Ornament Fundraiser
Salem Free Clinics' annual Christmas Ornament Fundraiser is back! These beautifully hand-crafted porcelain ornaments from Pure Grace are great gifts for friends, family and businesses. All proceeds support the mission of Salem Free Clinics. Purchases can be made with Salem Free Clinics or Salem Alliance Church, see below for more details:
Salem Free Clinics – Knock on the back door of Salem Free Clinics during the week located at 1300 Broadway St NE, Suite 104. You may purchase with cash, check or card.
Salem Alliance Church – Check the reception desk to purchase by cash or check during the week. We will also be selling them during the first three weekends of December in between church services in the lobby.
For more information or questions, contact Claire Leutwyler.