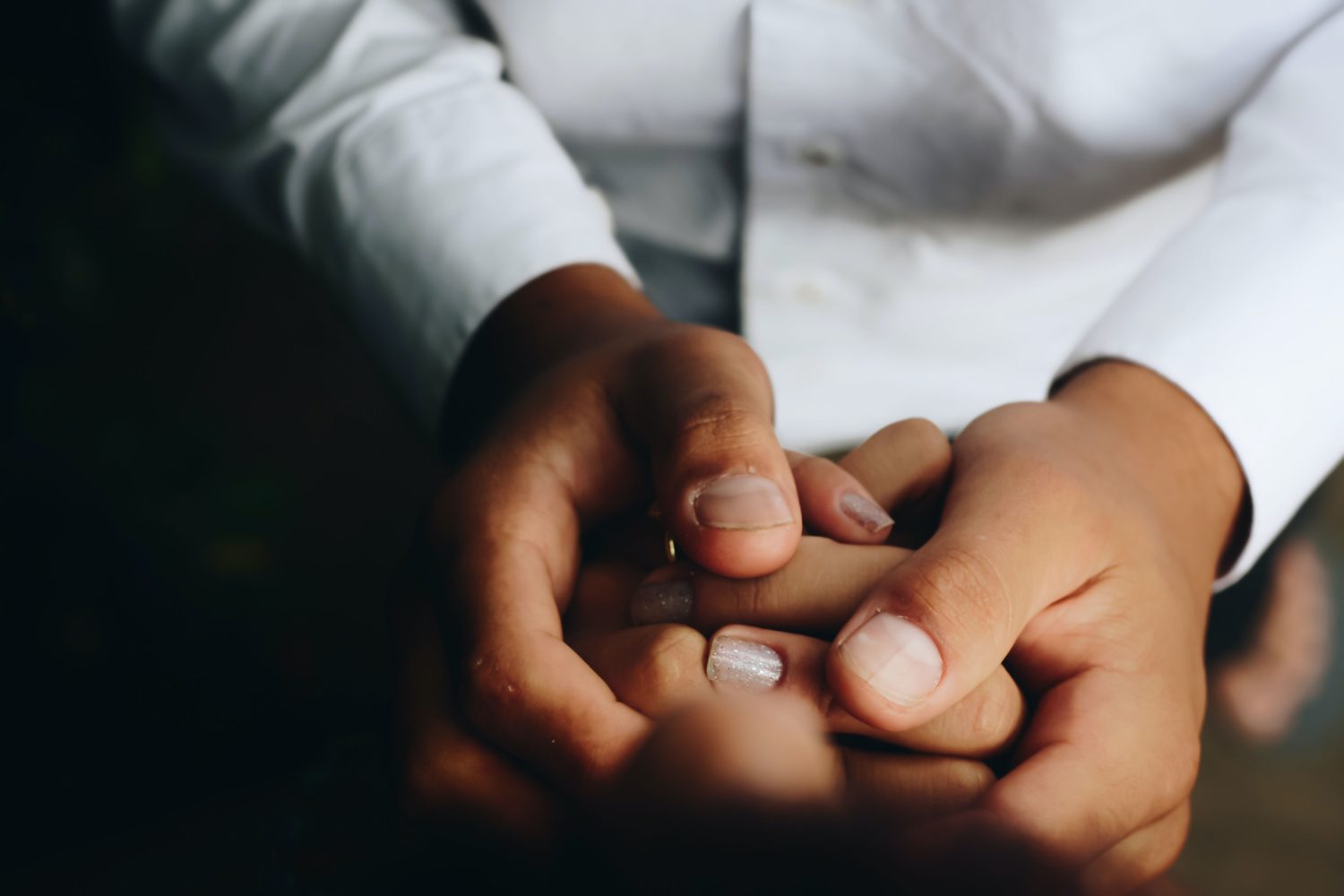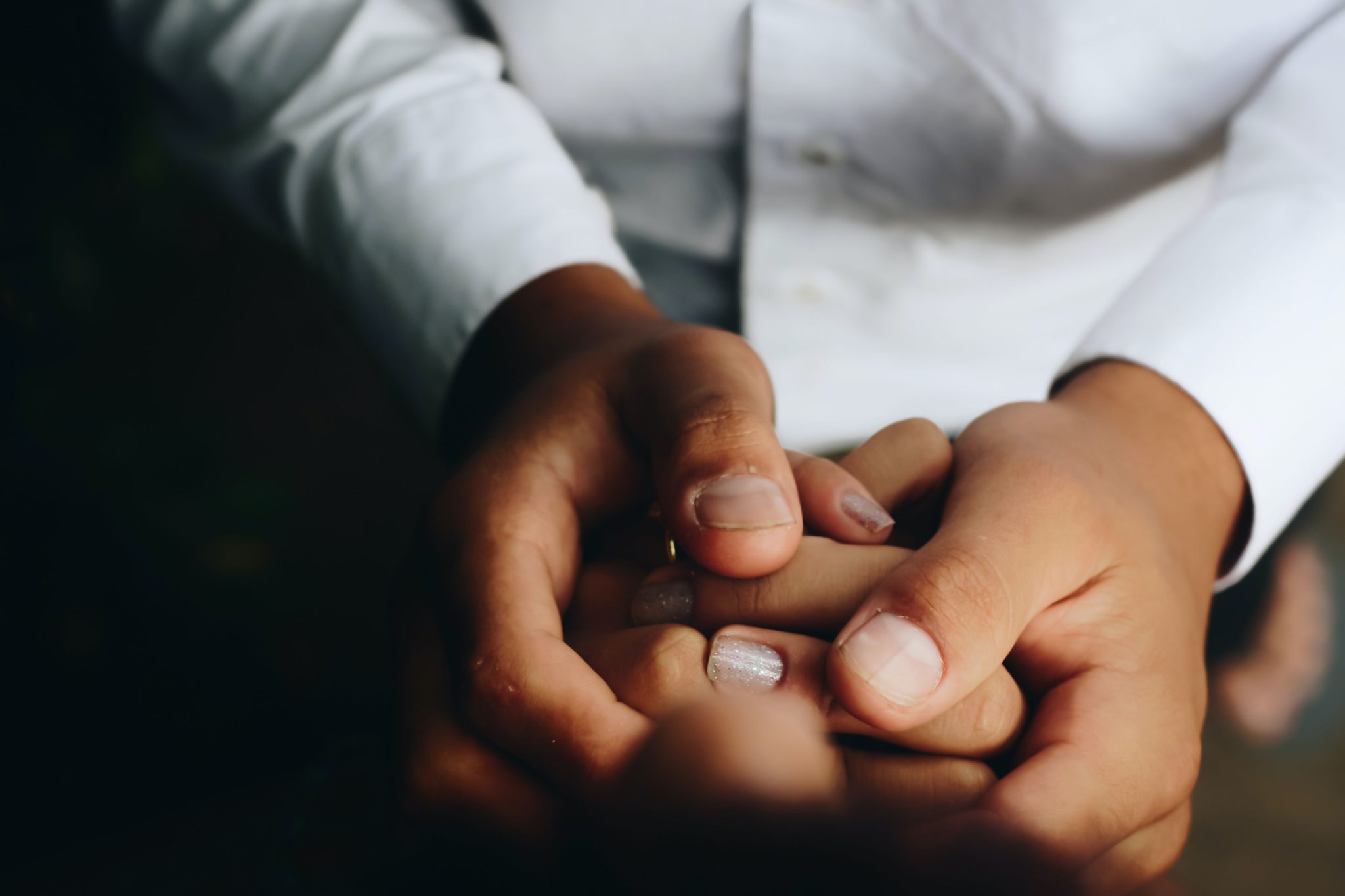 Salem Free Clinics Fall Fundraiser
Celebrate with us on Tuesday, November 10, for our Video Fundraiser: 20 Minutes in 2020.
Join us for inspirational testimonials of what God is doing through Salem Free Clinics. Choose between 7:30 am, 12:00 pm and 7:00 pm to view the event in your home, business or host a small watch party with friends and family.
Thank you for supporting the rising number of people who need medical, dental and mental health care in Marion and Polk County.