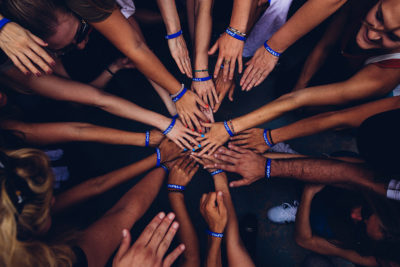 Salem for Refugees Thrive Fundraiser
You're invited to Thrive, a virtual fundraiser for Salem For Refugees, on Friday, November 13 at 4:30pm or 7:00pm on Zoom. Join us for 30 minutes of inspiration in support of refugees.
You will experience beautiful music performed by new neighbor youth, a powerful story of flight and resettlement and a Thrive box that will be delivered to you with special items including delicious treats prepared by new neighbors, freshly roasted coffee from Kahawa Roasting Company and a keychain from Sparrow Furniture. You will be given the opportunity to financially support Salem For Refugees' vision to see refugees thrive in our city.
Questions? Contact Laurel Rightmer: laurel@salemforrefugees.org.