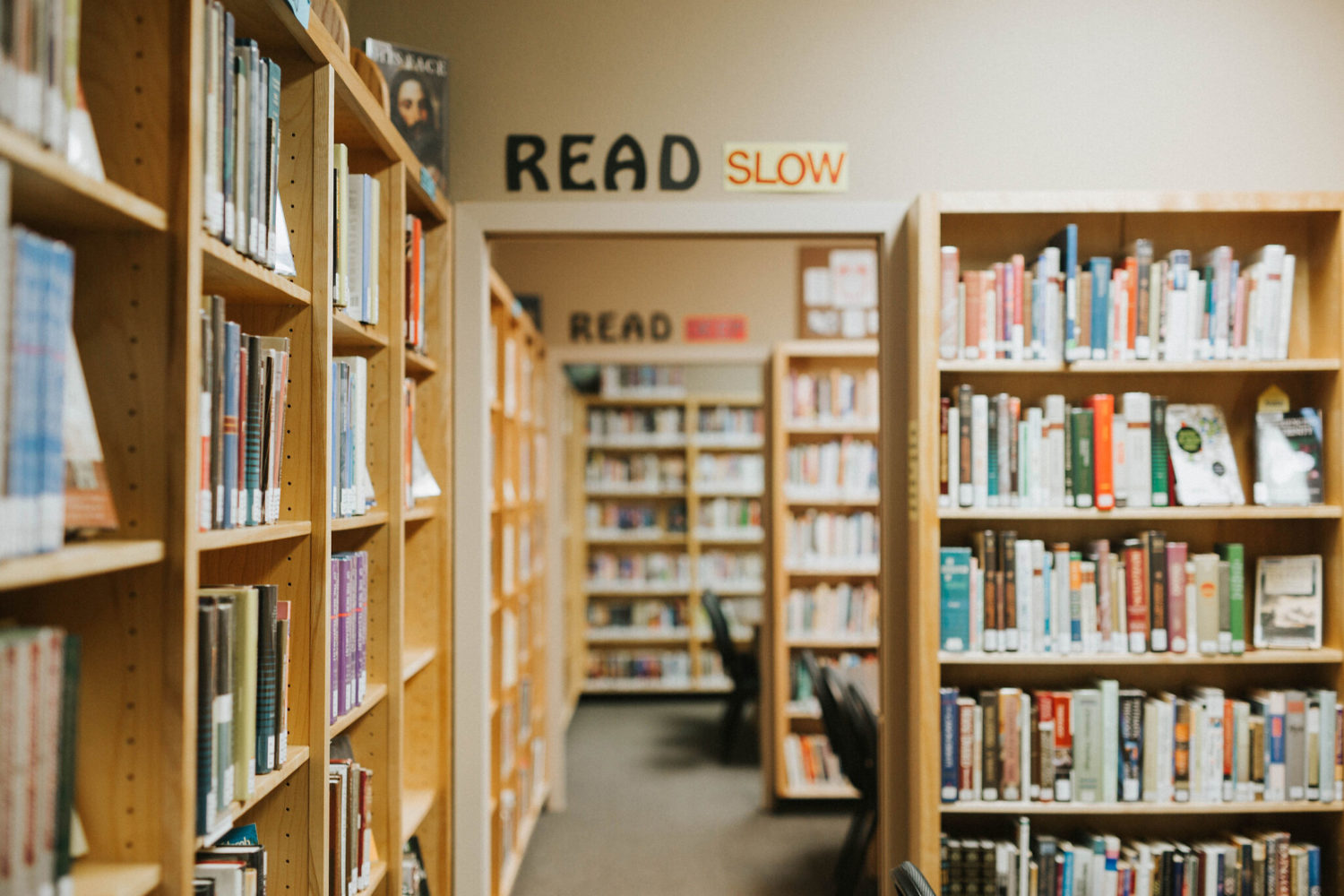 SAC Library Book Sale
Date

February 12–13, 2022

Location

Cedar Hall
Our church library is hosting a book sale. Stop by Cedar Hall Annex and visit the weekend of February 12 from 4:00 pm–6:30 pm and February 13 from 7:45 am–12:30 pm.
We'll be selling paperbacks for $1.00, hardbacks for $2.00 and children's books will be priced as tagged. We will have some free books, as well. Only cash and/or checks will be accepted for purchases.
We look forward to seeing you there!