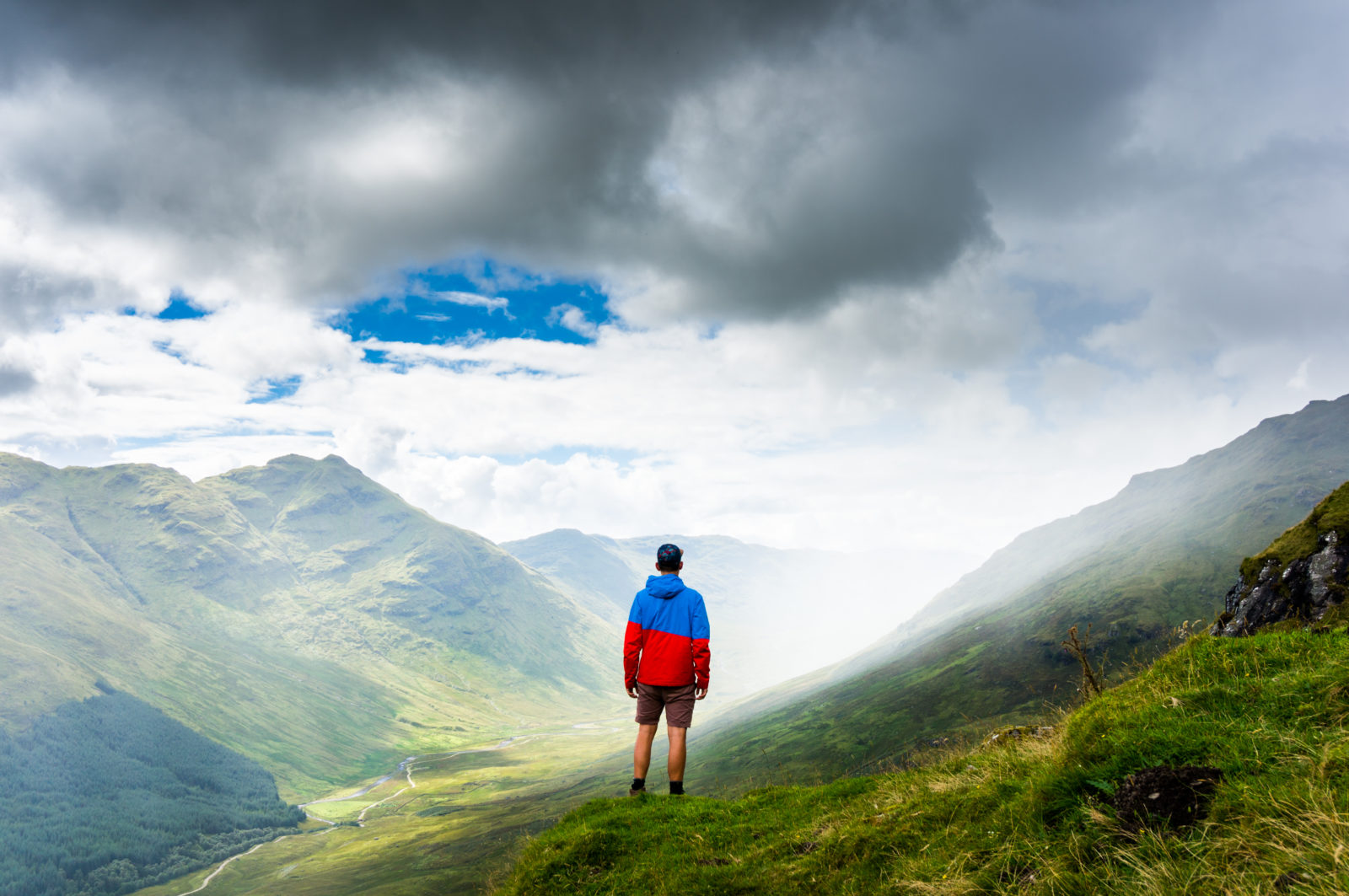 Recognizing God's Voice
Date

January 31–February 1, 2020
Friday from 6:00–9:00 pm and Saturday from 9:30 am–12:00 pm.
Recognizing God's Voice is a two-day conference, facilitated by Laura Scharer, that draws on concepts from the "nine spiritual temperaments" discussed in the book, "What's Your God Language?". This conference offers a chance to explore the unique ways we relate with God and provides participants with new tools and experiences to listen for His voice.
The conference has three main components which include teaching, discussion and experience. Each day includes teaching on prayer and discernment, printed materials for you and your table to work through together, group discussion, guided prayer experiences and opportunities to be alone for individual prayer and listening.
There is a $10 cost, that may be paid at the door (cash or check), covering the cost of printed materials as well as the provided snacks.