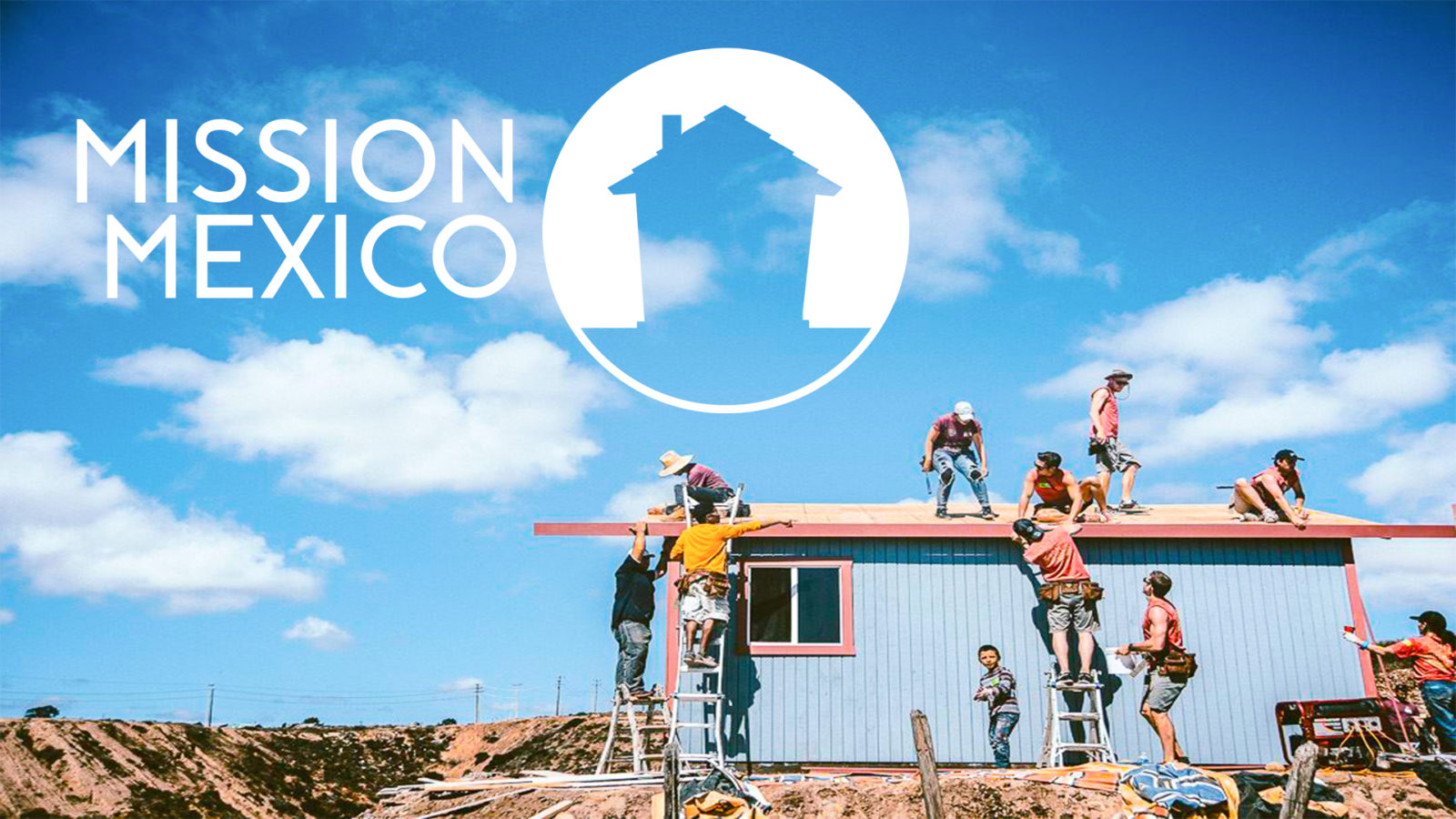 Mission Mexico (High School)
Date

March 20–28, 2020

Location

Mexico
When we have our own beds to sleep in, cupboards full of food and roofs to protect us from the rain each night, it can be easy to forget that people all around the world don't have homes of their own. Sometimes it takes getting out of our current context and serving those who are in need to see what we truly have. Mission Mexico is your opportunity to build houses for families who don't have them and is the best way to spend your spring break. We hope that you can join us.
There are a few mandatory meetings and fundraisers for Mission Mexico that we want you to be aware and consider before you register.
January 12 — Great Expectations Fundraiser informational meeting
February 19–21 — Great Expectations Fundraiser training and dinner service
March 1 — Training meeting for students and leaders
March 14 – 15 – Commissioning
Click "More Information" below for details on our trip schedule, cost breakdown, consent forms required, a packing list and more important dates.
Click Here to watch the Mission Mexico 2018 video.