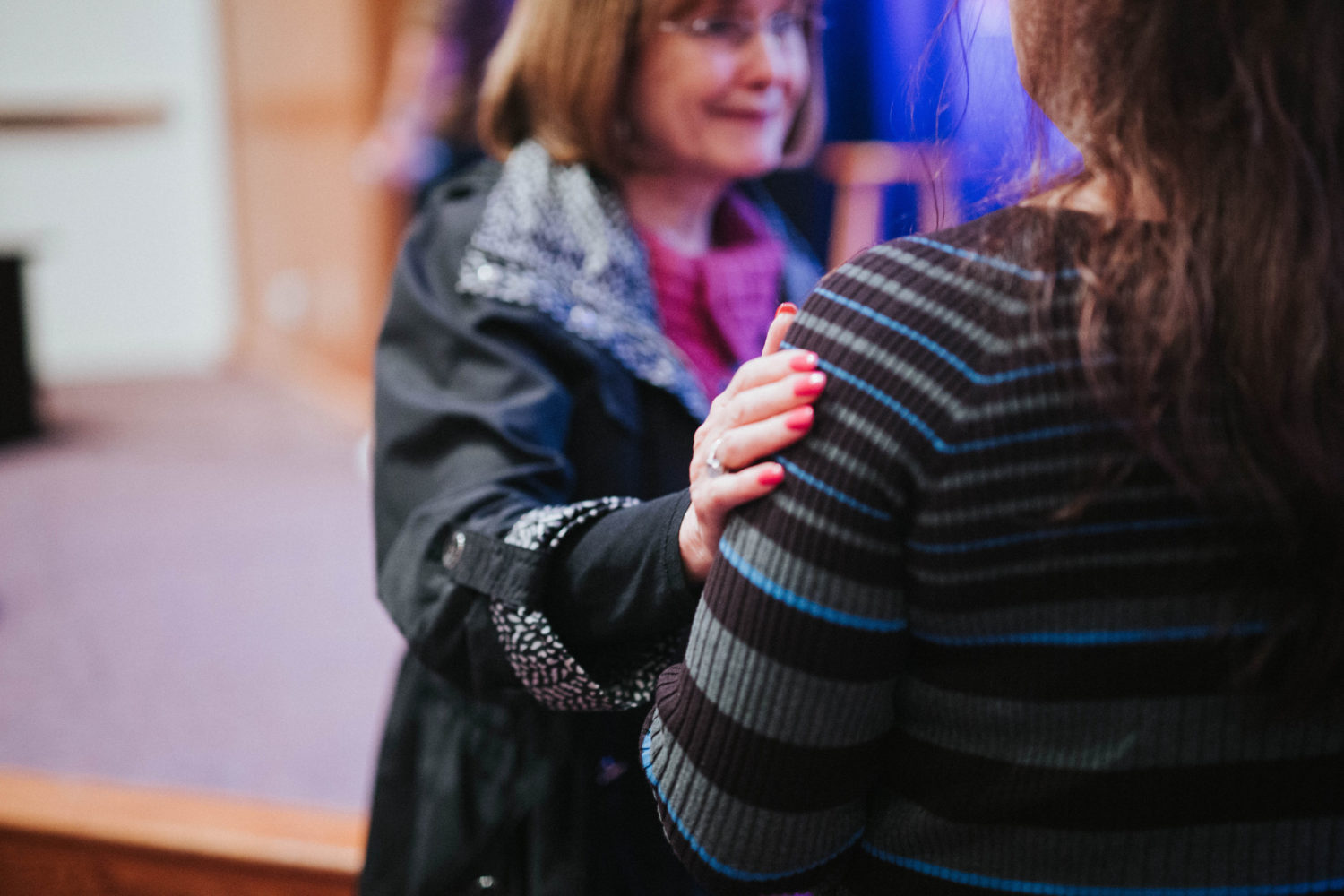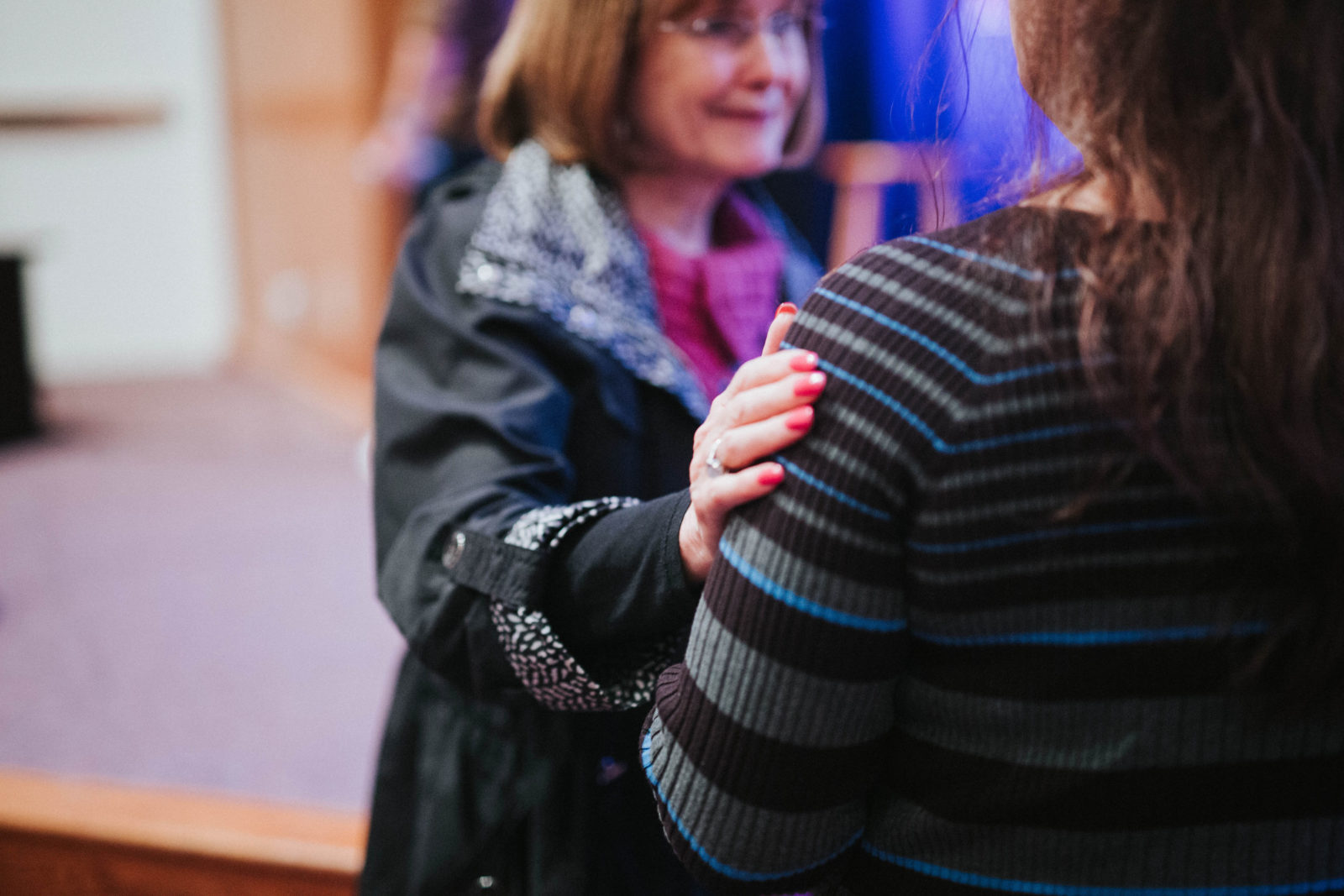 LifePath Winter Term
Date

January 17–April 25, 2022

Location

Faith Annex

Cost

$5
LifePath, a ministry of hope and healing for life's hurts, habits and hang-ups, is kicking off on Monday, January 17, 2022 with a new format.
This session will be an open group going through the 12 steps through reading and study, teaching and table discussion each week. We will all be meeting in the main room of Faith Annex. 
Please register ahead of time. Registration will be open throughout the term.
For more information contact Rosanna Chapman.