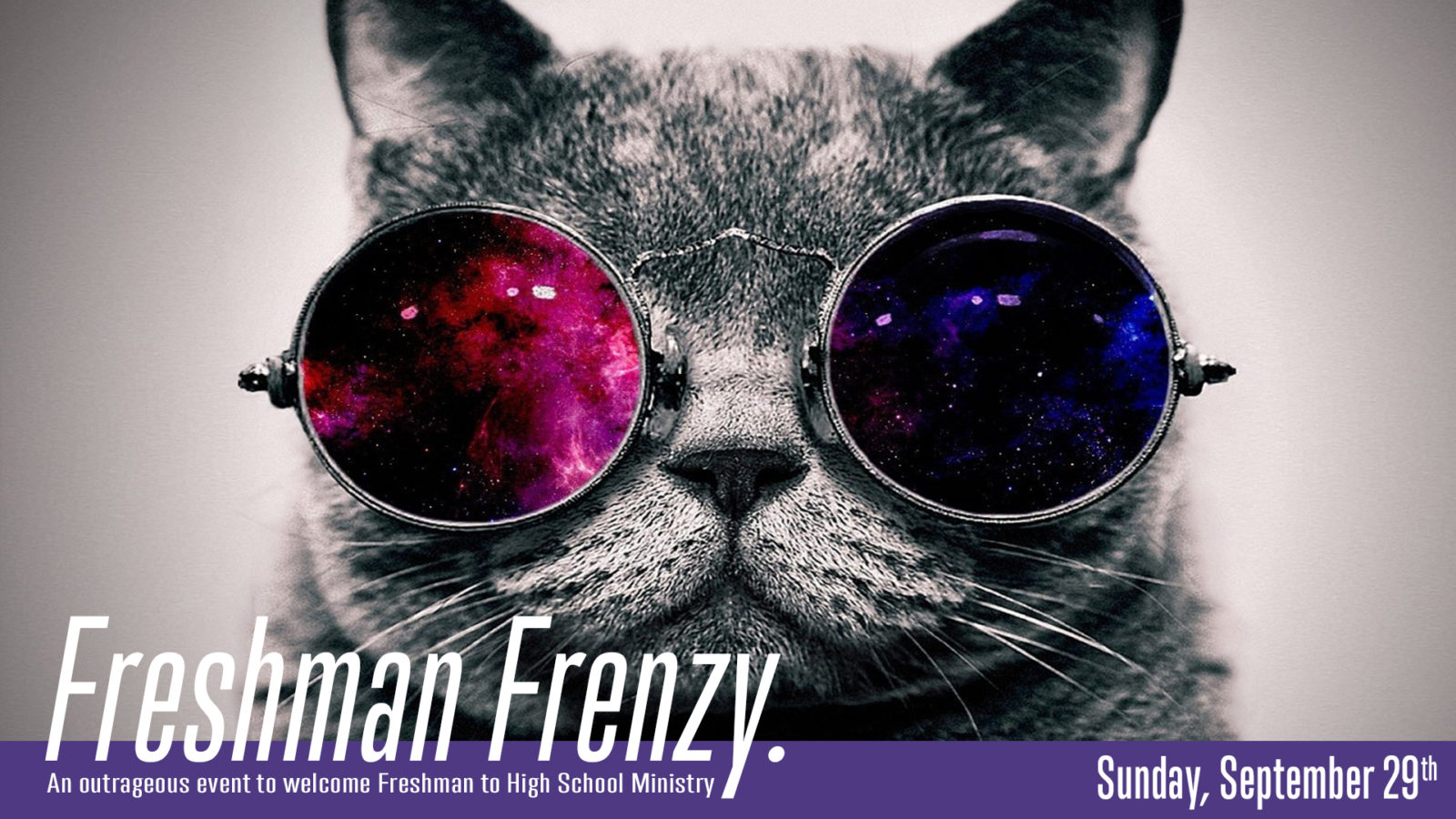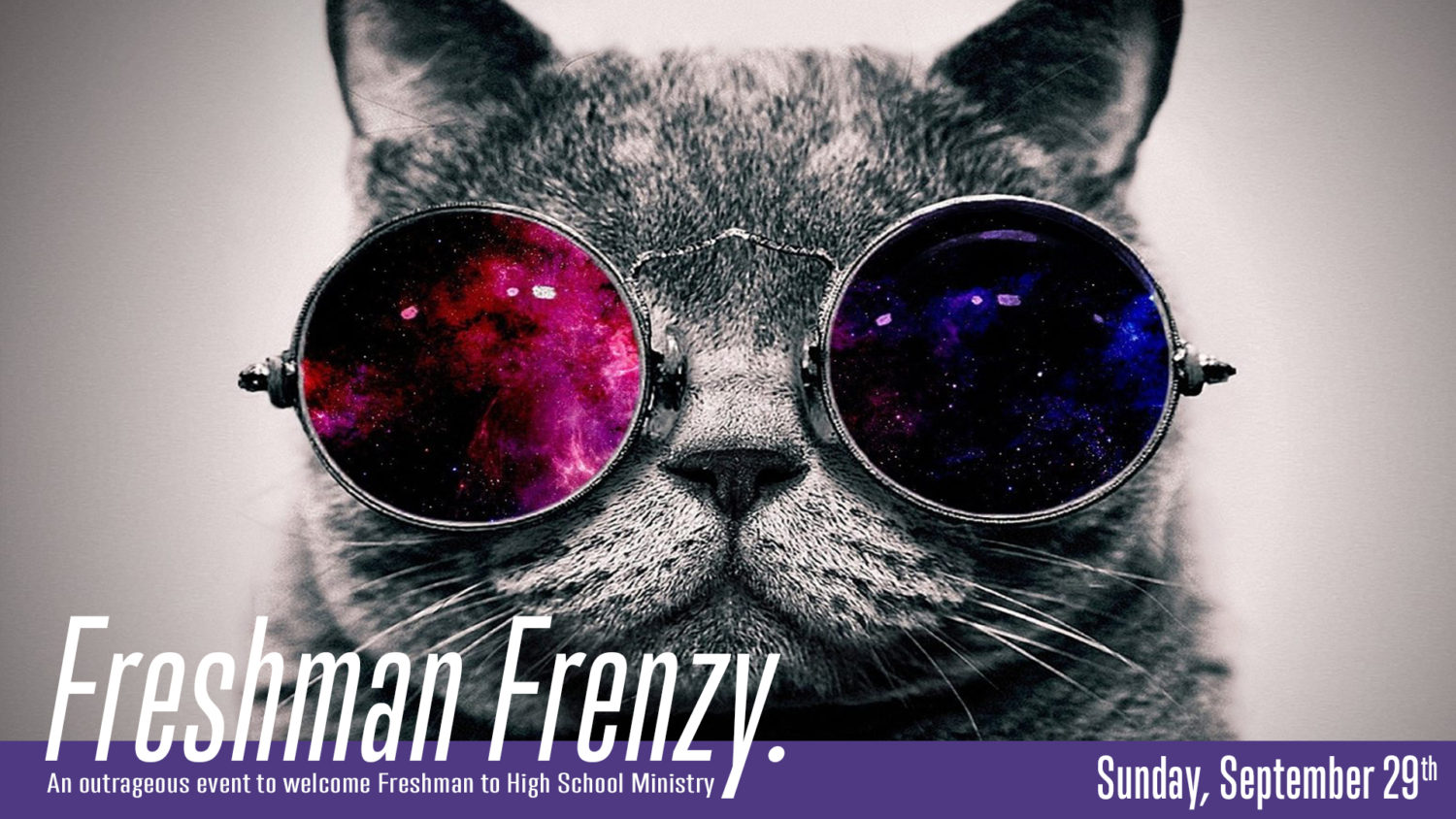 Freshmen Frenzy
Date

September 29, 2019

Time

12:30 pm–7:30 pm
Freshman Frenzy is an amazing opportunity for us to get to know you and for you to get to know your fellow freshman and freshman leaders. We will be traveling up to Portland for a fun day of activities, team building and lots of laughing. We like to keep the day a surprise, so if your parents have any questions they are free to call or email us for the specifics. Just trust us, it's going to be fun. We will be outside, so wear weather appropriate clothes. Bring a sack lunch and water bottle. Dinner will be pizza, so let us know if you have any allergies.
Location:
Salem/Portland

Cost:
$25
Check-In:
Sunday, September 29, 12:30 pm in the Youth Center
Return:
Sunday, September 29, 7:30 pm in the Youth Center
Bring:
Sack lunch, a jacket and a water bottle.  Be sure to dress for the weather and wear comfortable shoes for walking.