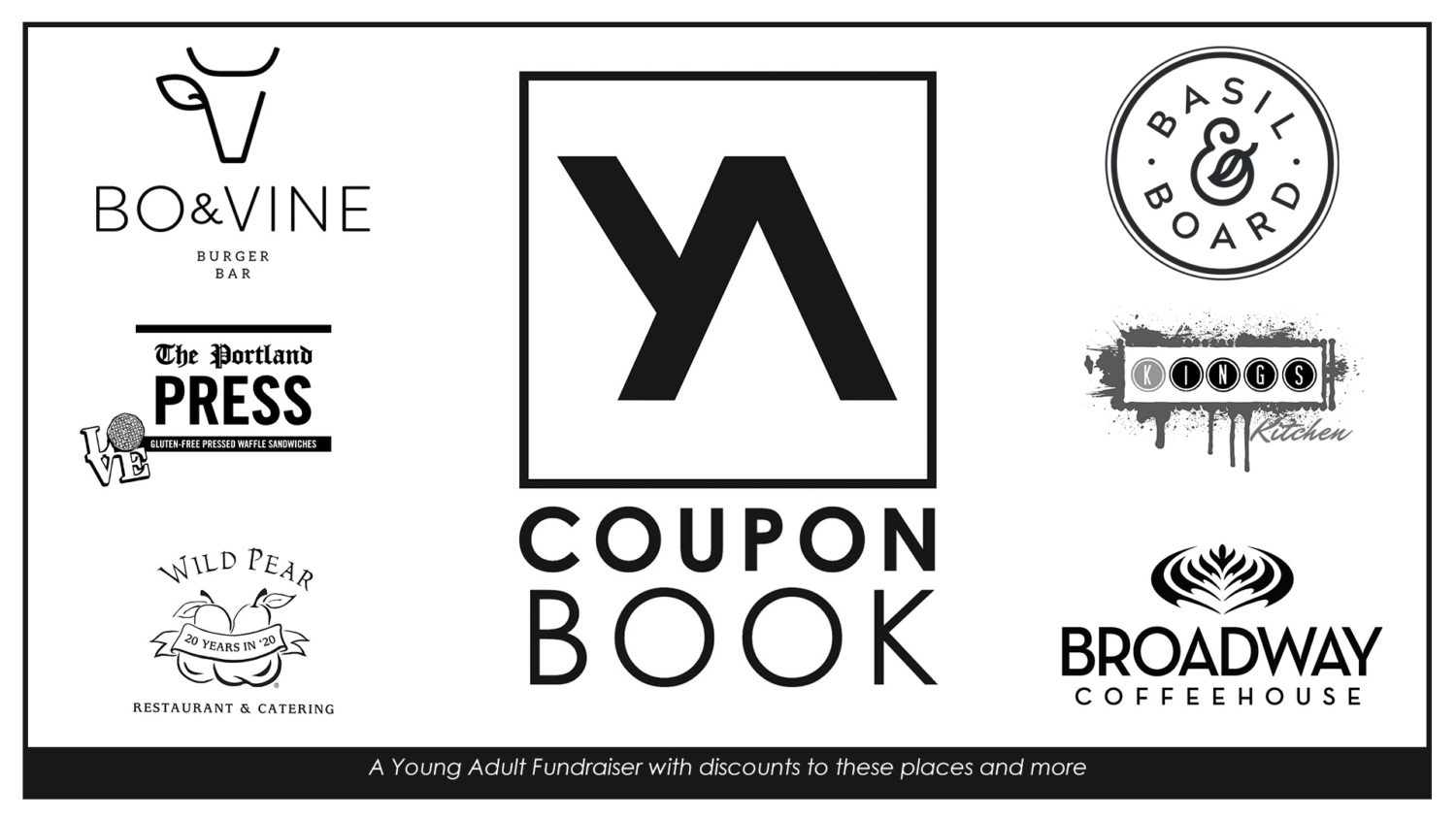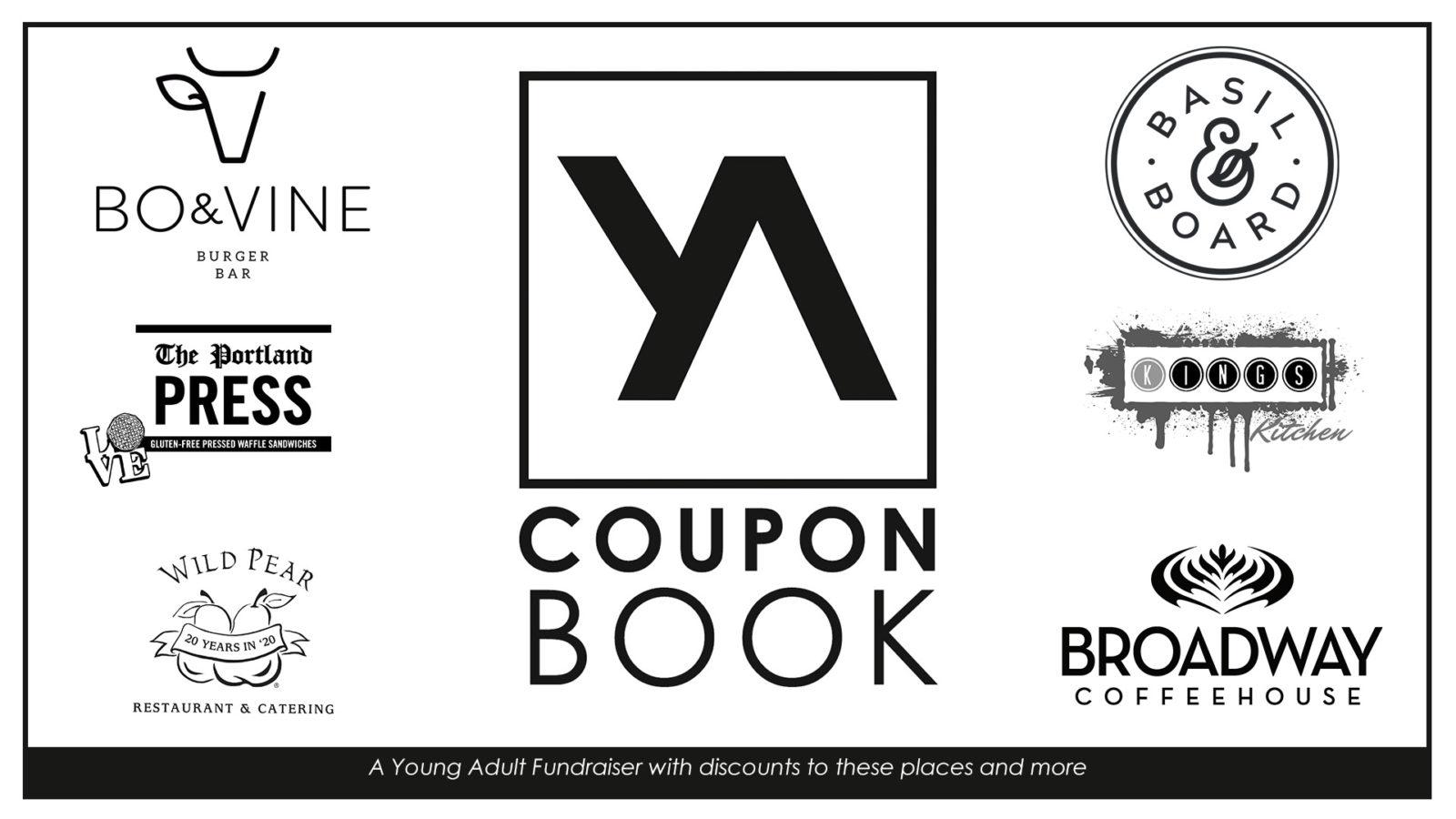 Coupon Book (Young Adults)
Do you want to go to Fall Retreat for free? Starting Sunday, September 13, Young Adults will be able to sell Coupon Books that offer discounts to partnering restaurants in the Salem area (example: Bo & Vine, Basil & Board, Wild Pear and more) as a Young Adult fundraiser.
Each book will be sold for $15, with ten of those dollars going toward your Fall Retreat costs. That means if you sell 13 coupon books, you are going to Fall Retreat for free.
Register below to get your first set of books.