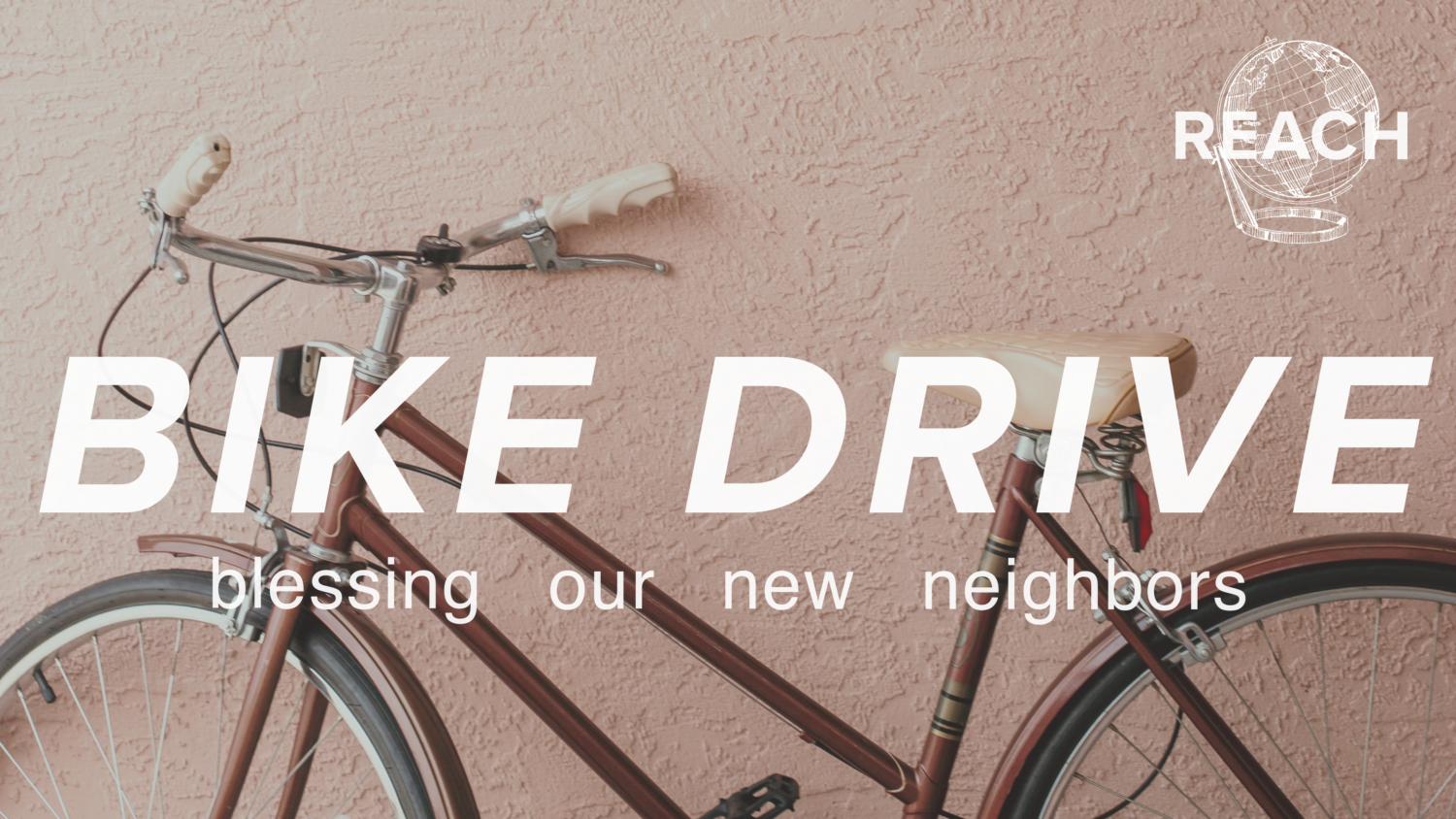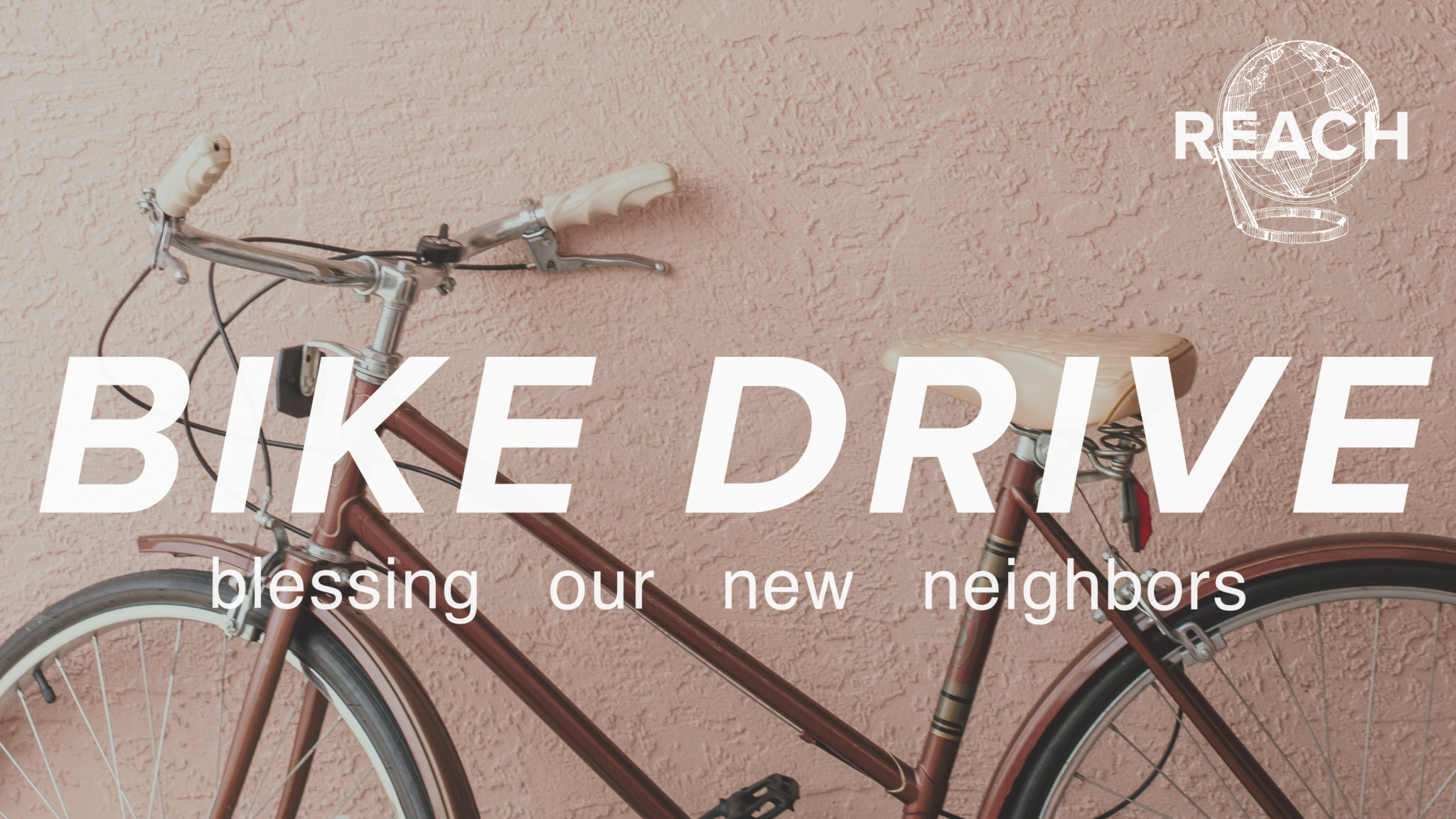 Bike Drive
Date

June 5, 2022

Time

9:00 am–1:00 pm

Location

SAC Gravel Lot
During the month of May, we're looking at ways to bless our neighborhoods and nations as we aim to be on mission in our spheres of influence. Our Neighborhoods team is partnering with Northwest Hub to do a Bike Drive for Salem for Refugees, providing for a huge need in our neighborhood. Read below for a bit more about this drive and why we're excited about it.
Northwest Hub currently provides bikes for transportation as our new neighbors arrive through Salem for Refugees. The supply is low and we have many new neighbors arriving. Bikes can be in any condition as Northwest Hub can often use parts from one bike to fix another. Bikes that are not practical for our new neighbors will be sold and the finances will be put aside in an SFR accessories and maintenance account that would help new neighbors with maintenance and other miscellaneous items like helmets, reflectors, etc.
We will be doing a drop-off day on June 5 from 9:00am–1:00pm in the SAC parking lot behind Northwest Hub (large gravel lot). If you are planning on bringing a bike, please "register" below to let us know how many you are bringing so we can be adequately prepared and staffed for drop-off day. Thanks for partnering with us in this way, Salem Alliance Church! Please contact our Neighborhoods team with any questions.