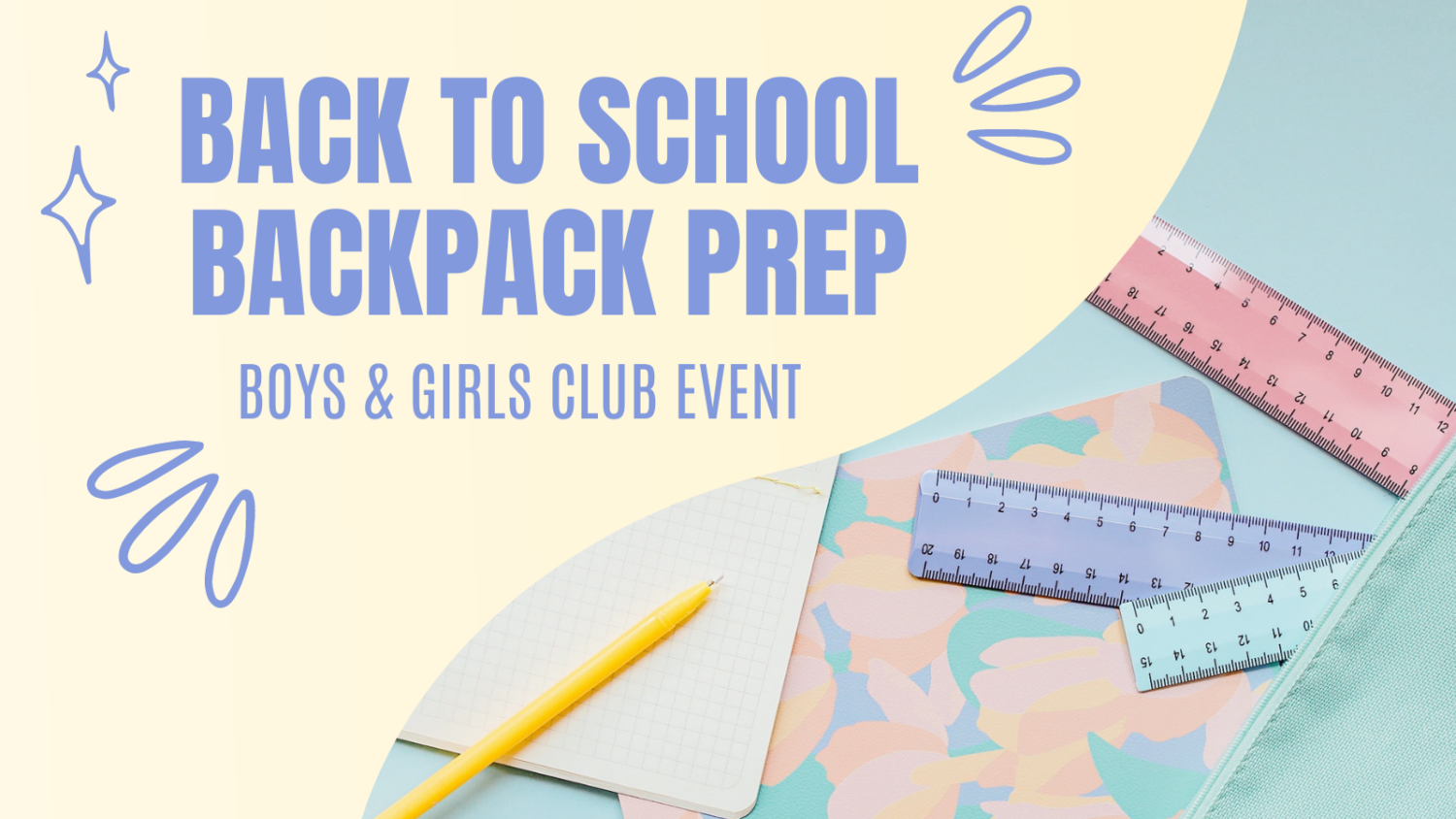 Back to School Backpack Prep
Date

July 24, 2023

Time

5:30 pm–7:30 pm

Location

1395 Summer St NE

Cost

Free
Volunteer with our partners, the Boys & Girls Club, on Monday, July 24 from 5:30 pm–7:30 pm at the Knudson Branch gym, located at 1395 Summer St NE. We want to help ensure all students have access to a backpack and the supplies they need to successfully start the 2023-24 school year. They are prepping 2000+ backpacks with supplies in preparation for the Back To School Backpack Giveaway Event coming up on Saturday, August 12.
The volunteer entrance into the gym will be marked with signage. Plenty of pizza, snacks and cool water provided. Parking is available across Summer St in the church lot. Onsite contact cell number: 503-930-7456
Please reach out to Ann Tilgner with any questions prior to the event.