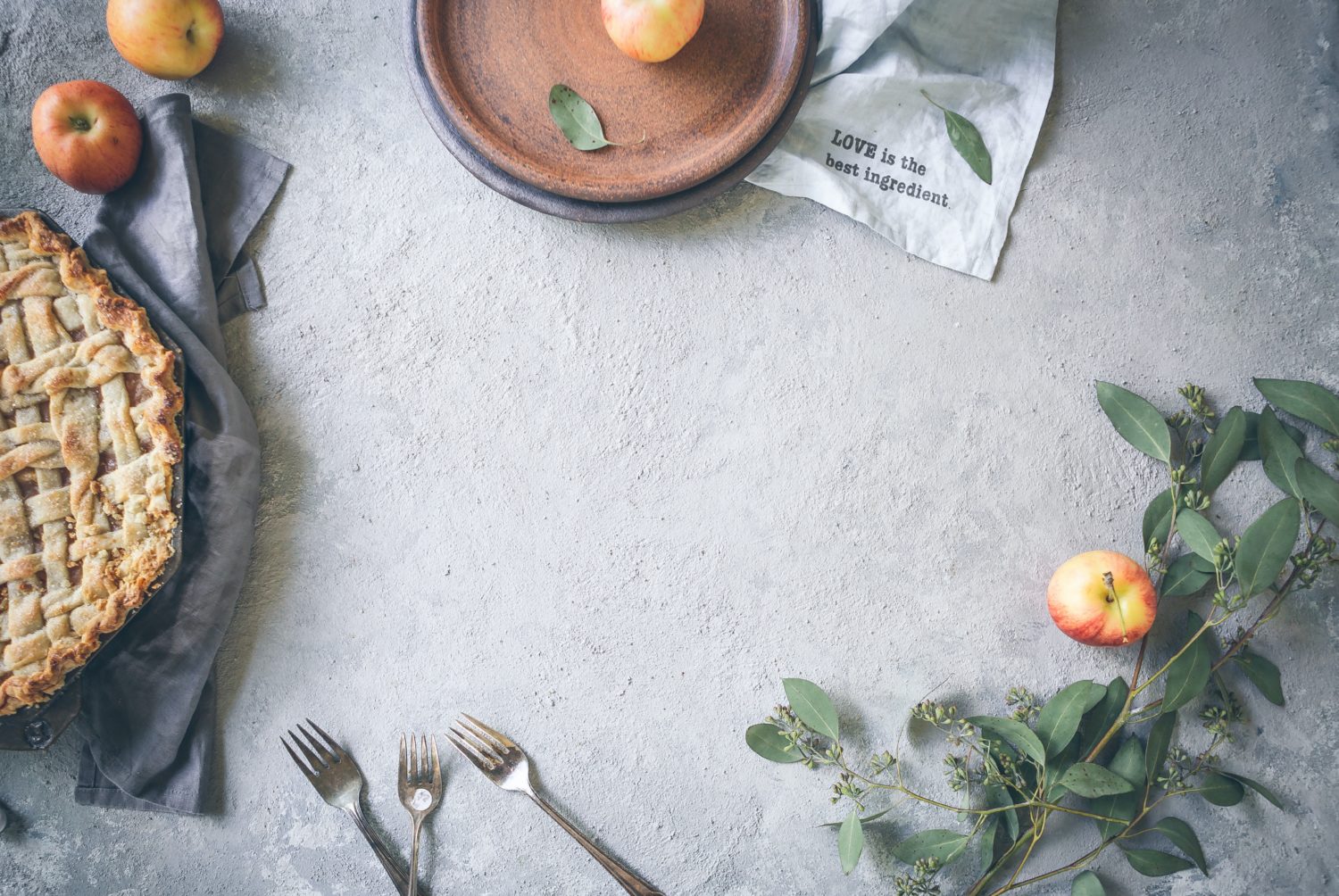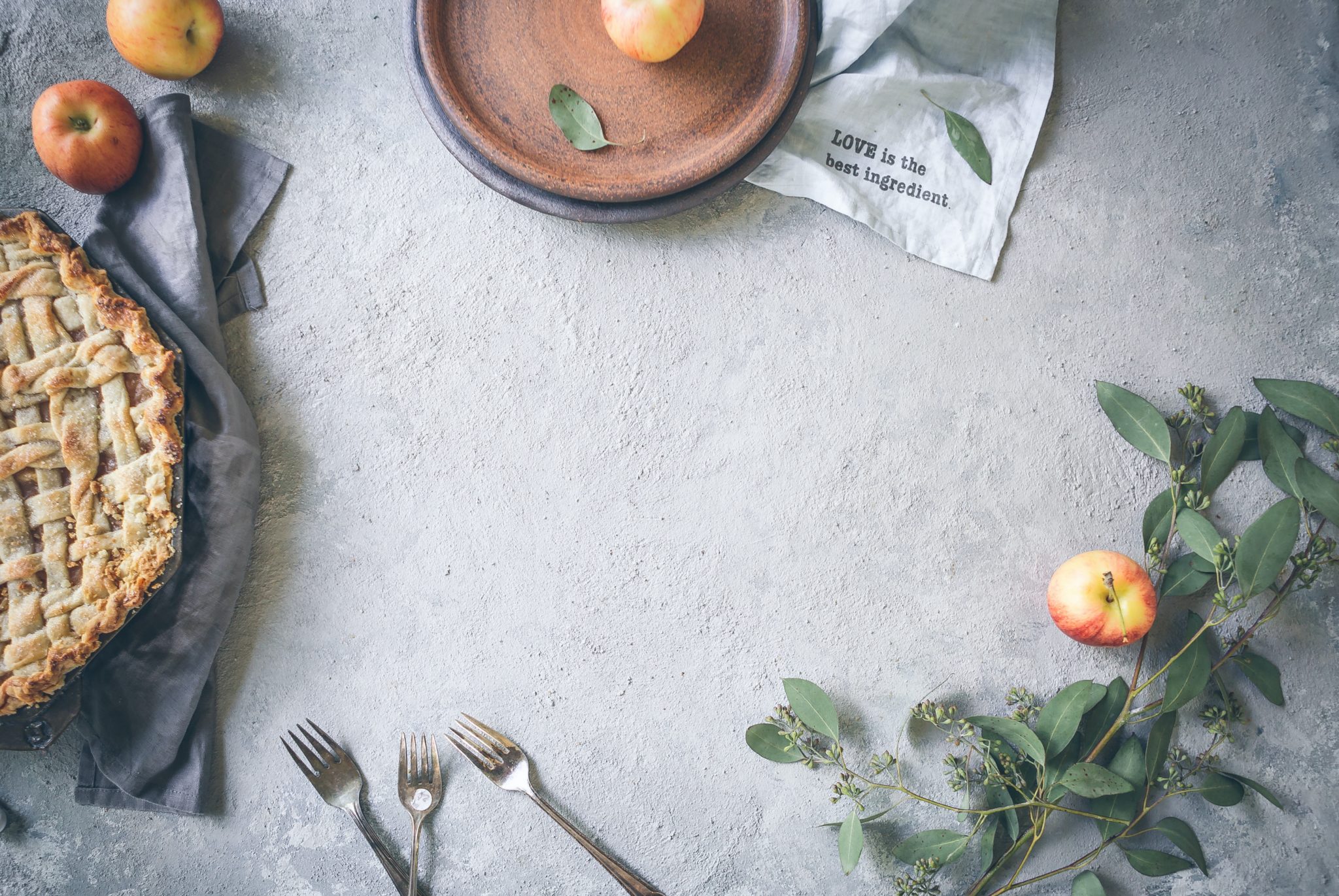 Thanksgiving Baskets
Salem Alliance has a time honored tradition of providing Thanksgiving meals to families in our area. This year, Thanksgiving Baskets are going to look a little different.
Here's how you can help:
Donate: Please consider giving financially. Every $75 will help provide a Thanksgiving meal to a family in our area.
Volunteer: Join us to make Thanksgiving Basket distribution possible this year.
Letter of Blessing: You have the opportunity to write a letter of blessing to be included with a Thanksgiving Basket—this is a great way to shine God's love to our community.