get the neighbors together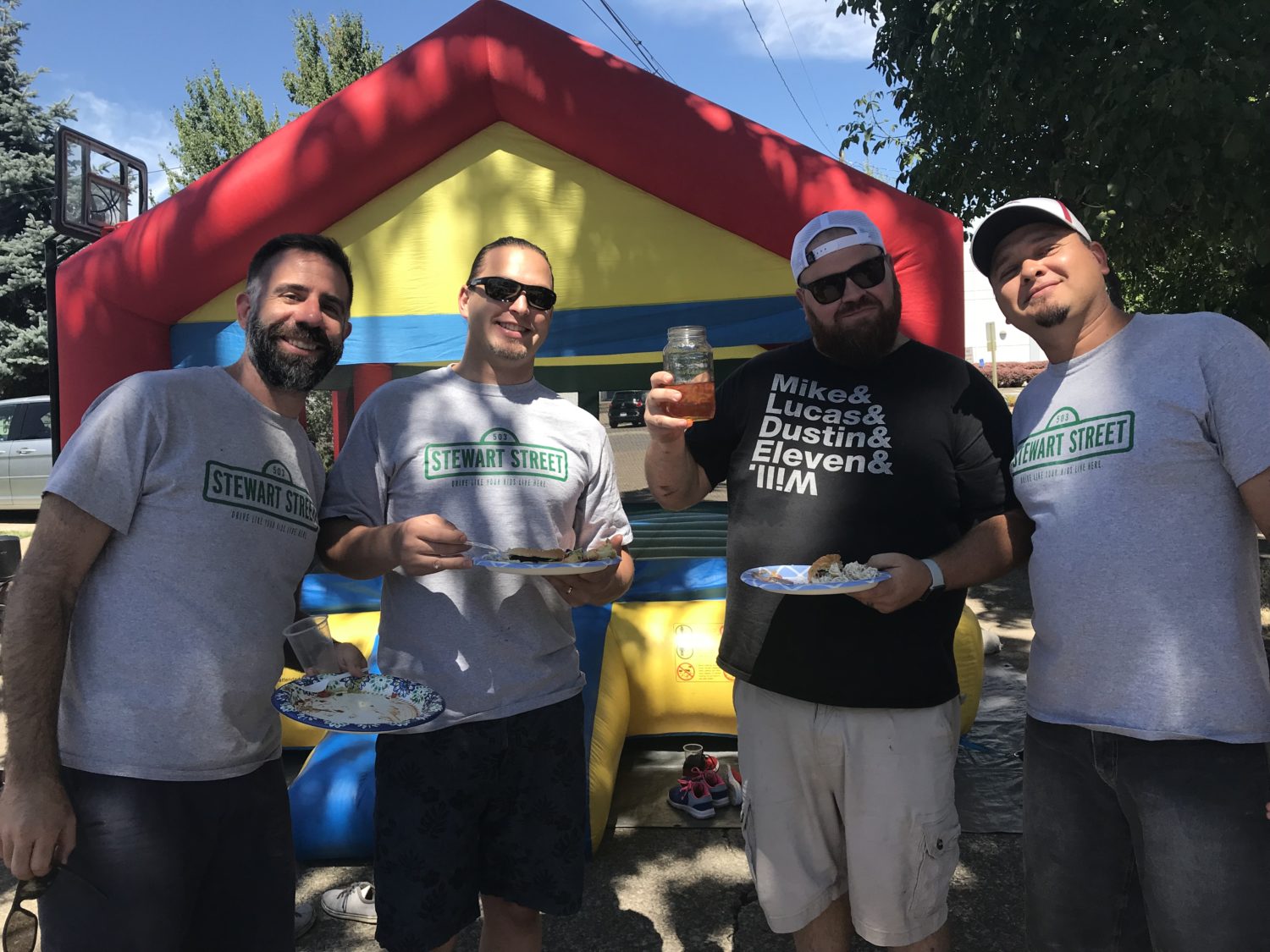 Fun for the whole neighborhood.
Our Block Party Kit is a great resource available so that you can reach out to your neighborhood and promote fellowship and community. It is intended to be used for community outreach events, like block parties, or events for community organizations.