Belong at Salem Alliance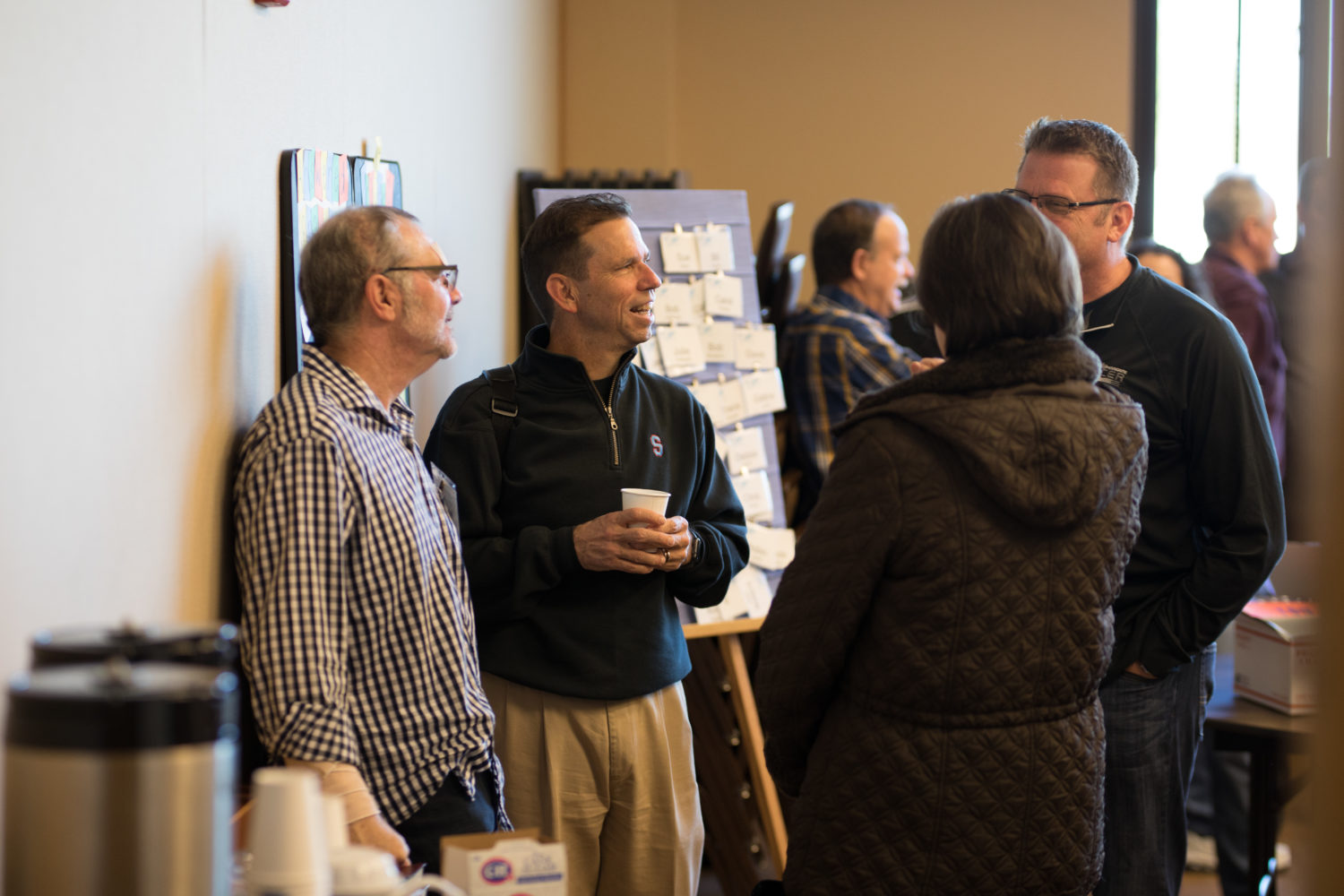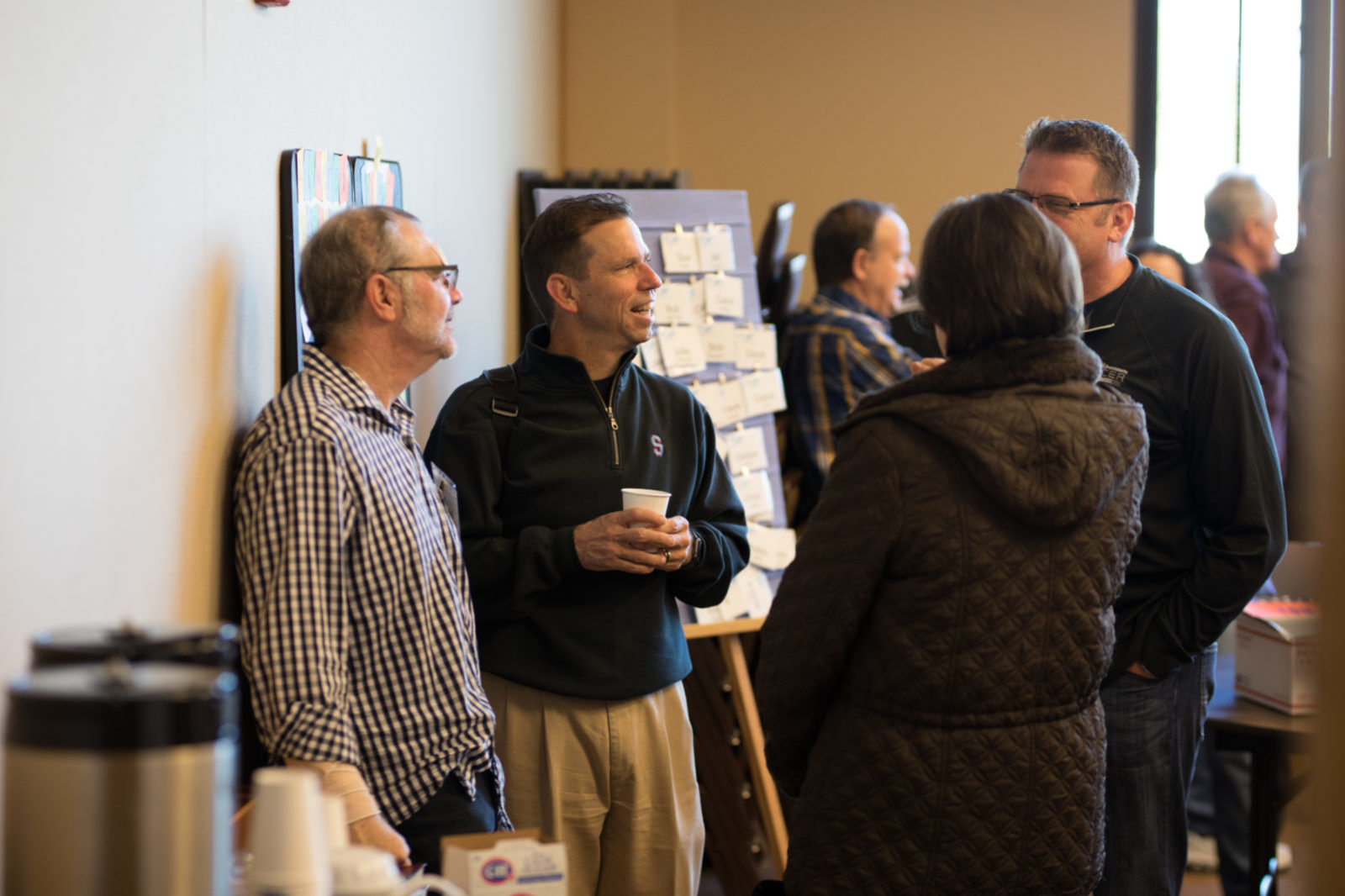 You gotta start somewhere.
Joining a large church family can be scary and intimidating. We've tried to make your first steps here as easy as possible. Here are some great options: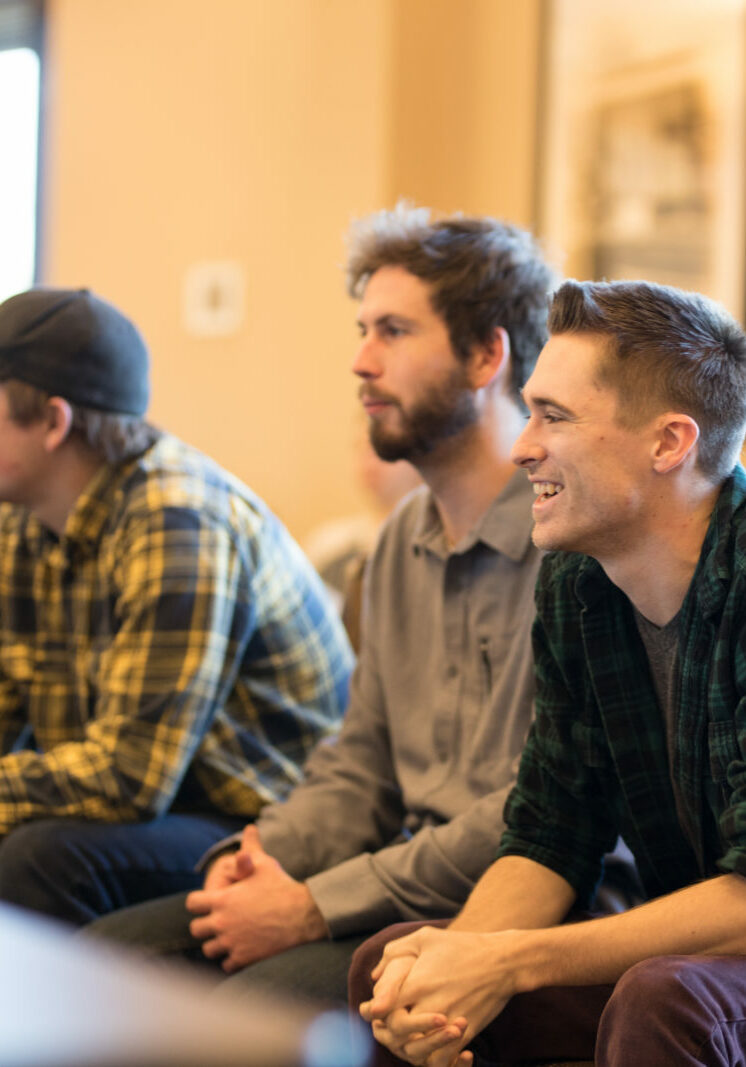 We've found that in order to be known by your church family, it's vital for you to join a smaller group. We've got plenty to choose from.
We all want to be a part of something bigger than ourselves. That usually means giving away our most precious resource: time. If serving is your next step at Salem Alliance, there is a place for you.