loving refugees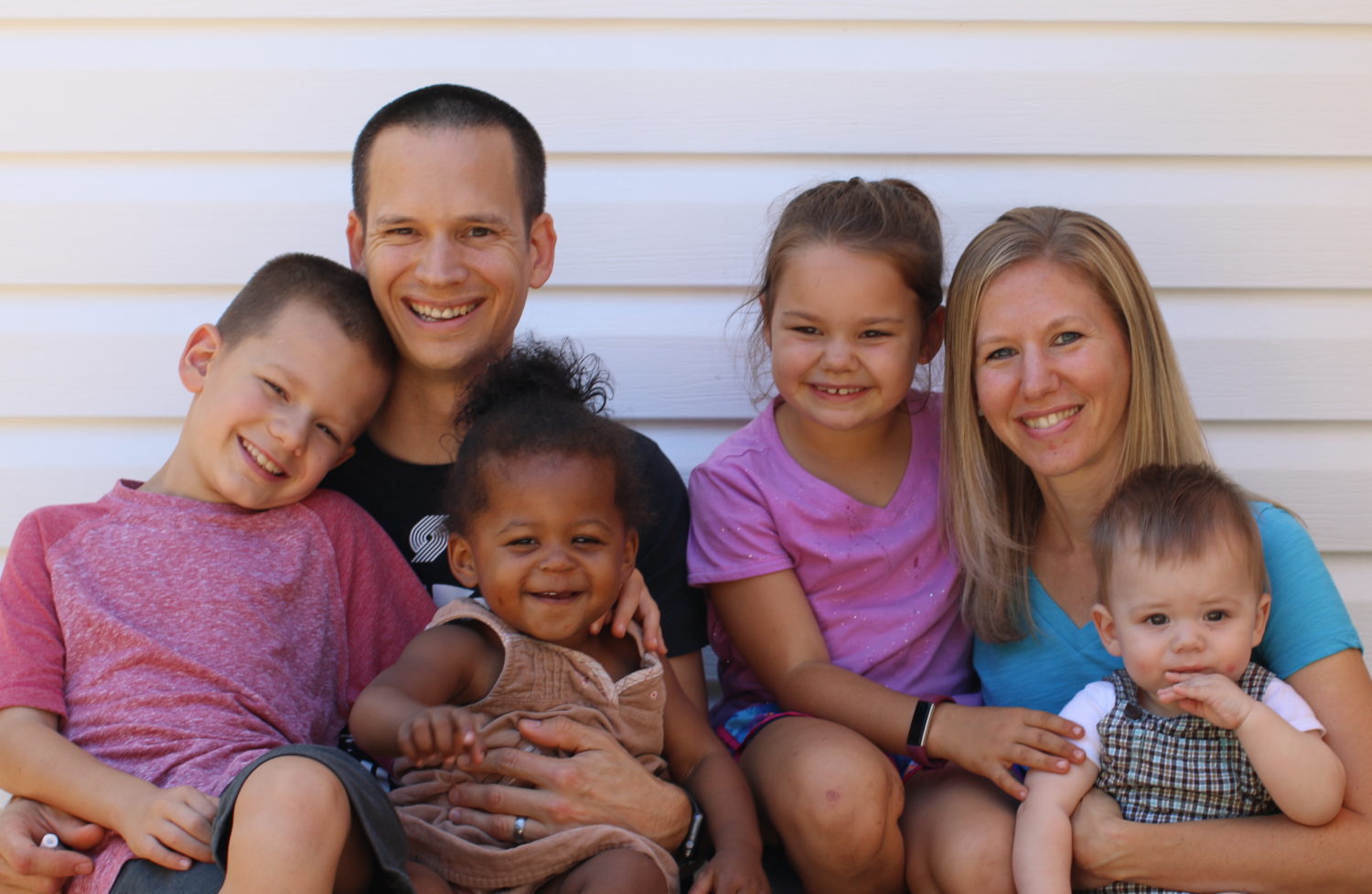 Doug and Anya Holcomb are serving refugees in Salem, OR. Their sending organization is Salem Alliance Church, and they are on Special Assignment with Compassion & Mercy Associates (the relief & development arm of the Christian & Missionary Alliance).
As they work with refugees, their goals are to mobilize the city, equip the church, and inspire a movement. They seek to mobilize the city by leading Salem For Refugees, an independent network partnered with Oregon
Resettlement Agencies, local businesses, non-profits, and hundreds of volunteers throughout the city. Salem For Refugees' mission is to bring people and resources together to empower refugees to thrive. Doug and Anya seek to equip the church by collaborating with local churches, leading a weekly International Prayer Gathering, and presenting churches with opportunities to come alongside refugees. They seek to inspire a movement by connecting with churches and organizations across the country to inspire others to reach out to refugees in their communities. Doug and Anya's role is completely support-based through the financial giving of those God has called to partner with them.
How to give towards the Holcombs
TO SET UP RECURRING DONATIONS
1. Enter your name, phone number and email address and click "Submit"
2. You will be directed to a page informing you that an email has been sent to your email address
3. Open your email from Salem Alliance, and click on the link provided
4. This will take you to a page entitled "Salem Alliance Recurring Giving"
5. Click the arrow under "Special Giving Funds" and select "Holcomb Support" from the drop-down menu. 6. Enter your gift amount in the box next to this fund.
7. Enter your giving schedule and payment information and click "Submit"
TO MAKE A ONE-TIME DONATION
1.  Enter your name, phone number and email address and click "Submit"
2. This will take you to a page entitled "Salem Alliance Online Giving"
3. Click the arrow under "Special Giving Funds" and select "Holcomb Support" from the drop-down menu. 4. Enter your gift amount in the box next to this fund and click "Submit."
5. You will be directed to a page called "Payment Processing"
6. Enter your payment information and click "Make Payment"
Make checks out to "Salem Alliance Church" and write "Holcomb Support" on the memo line.
Checks can be mailed to:
Salem Alliance Church
555 Gaines St NE
Salem, OR 97301